It's not often we get to talk about ourselves. Here's a bit about us and our favorite tunes.
Our team has a diverse set of skills and talents, and when you work with us, you'll get to know us. Unlike large agencies, to us you aren't "just another client." We depend on our good reputation and have a personal responsibility to see each and every project through. Whatever the size of the project we're tackling for you, you won't get lost in the shuffle.
We're a small team that takes pride in our work, and we treat our clients the way we want to be treated. And though we don't want to brag, it's worth saying that our work has gained national recognition: 
HubSpot Impact Award for Inbound Growth Story (2018) 
Professional Insurance Marketing Association Four-time award-winners (Best of Insights award 2017, 2018, 2022 and Gold Insights award 2019). 
"We brought Seapoint in at the last minute to execute on a short-term, highly targeted digital advertising project with tight deadlines and we couldn't recommend them more."
Elin Gardiner-Smith, Acadia Co
Meet the Team (and listen to our tunes)
Bill created Seapoint Digital in his kitchen over 10 years ago with the intent of helping local businesses grow. Since then, he's watched Seapoint expand into a full service agency. When not behind the desk, you might catch him at a local hockey rink working on his slapshot.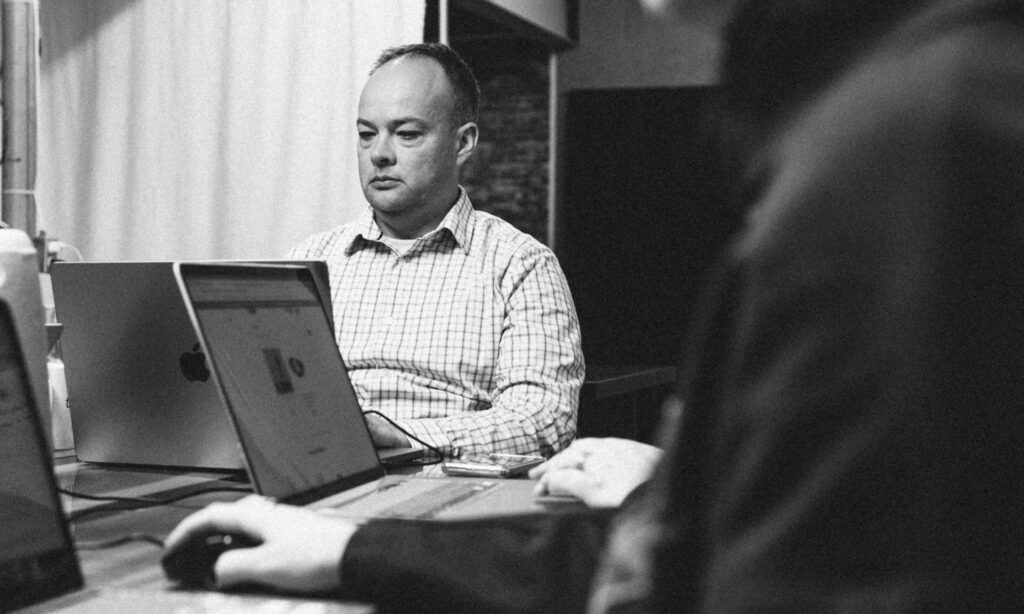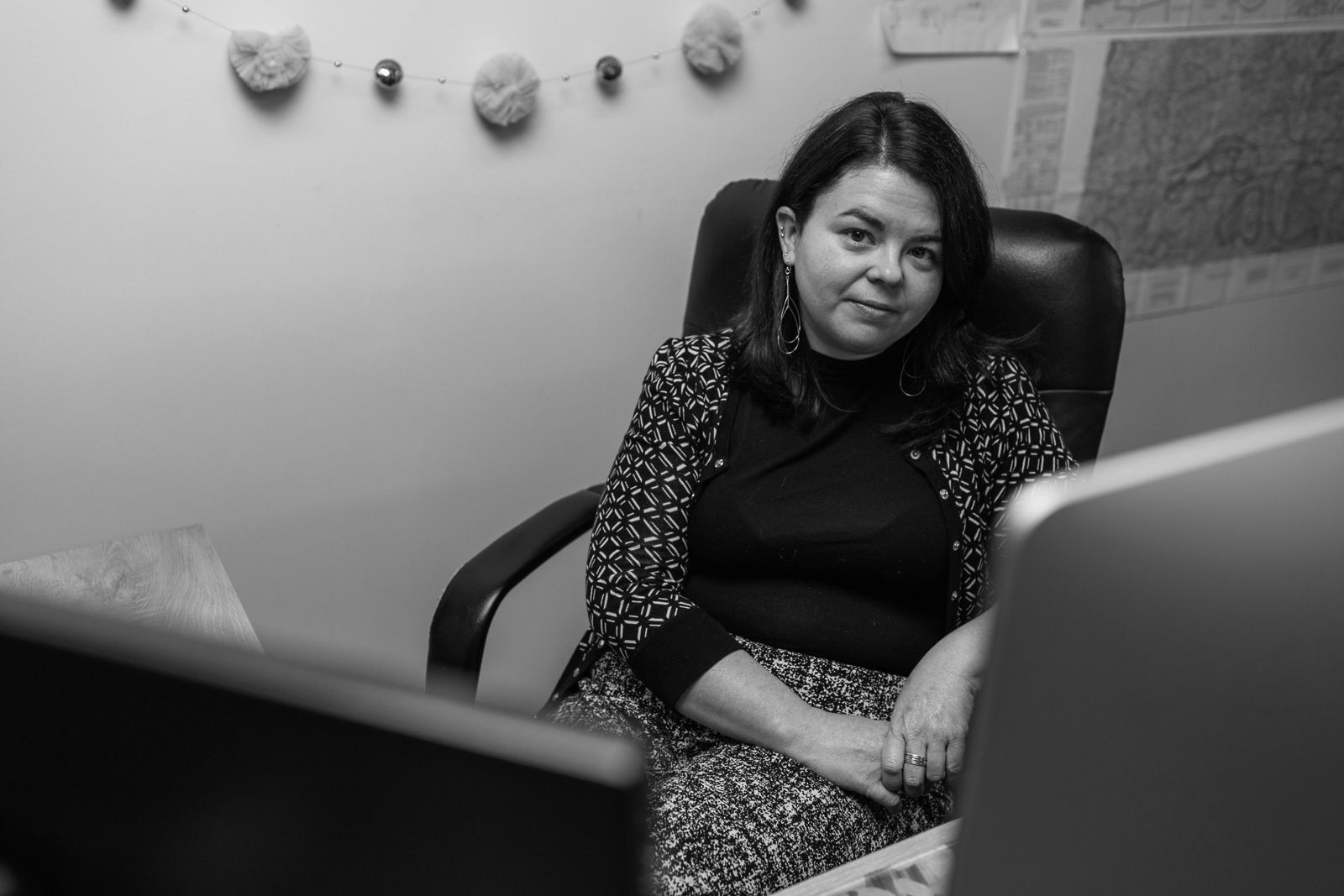 Kristy Billingslea
Matterport Coordinator
Kristy is the Matterport Queen and a certified, licensed pilot. She manages our Matterport and drone program and helps our creative team deliver multimedia projects—all while consistently surpassing client expectations.
Courtney Grogan
Senior Account Manager
Courtney keeps the agency running by keeping projects on track. She holds the most HubSpot certifications of any employee and is our go-to for any technical questions.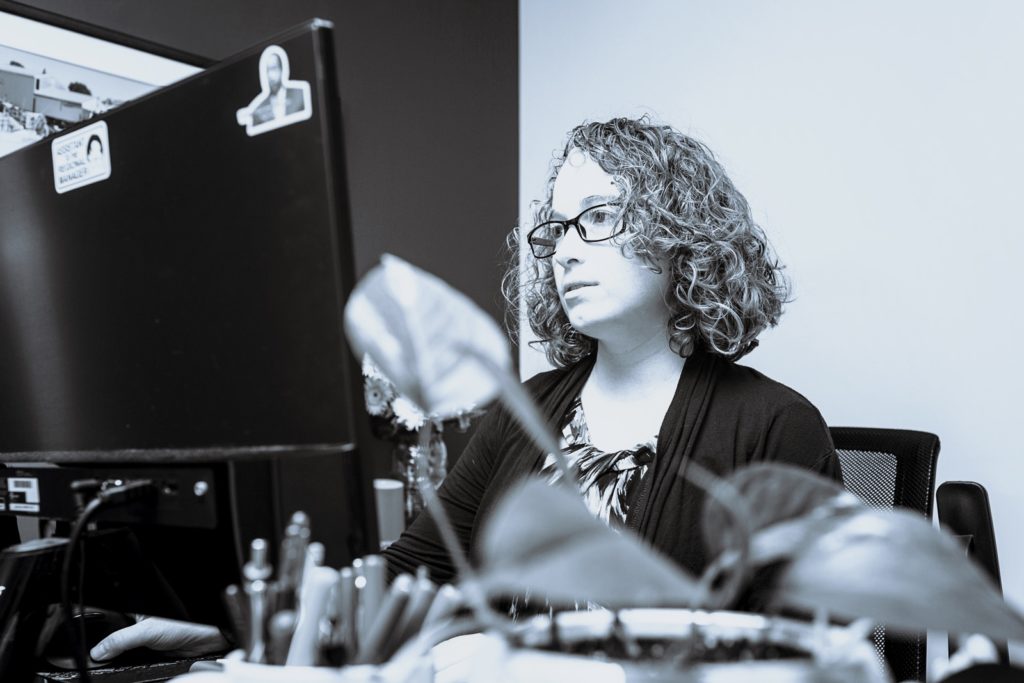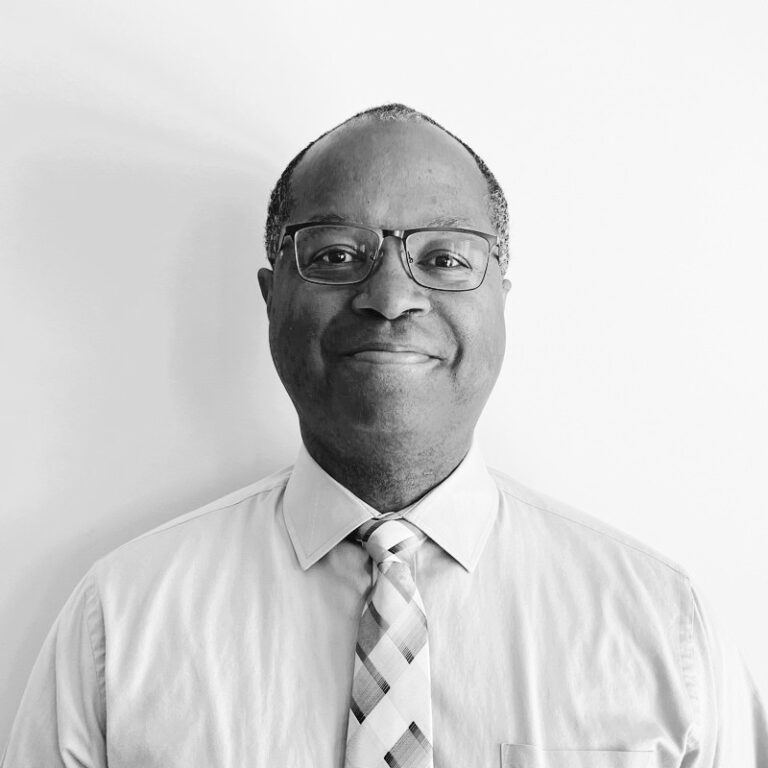 Quinn Gulley
Account Executive
After spending 30 years in the nonprofit space working on launching the world's most translated website, Quinn now applies his infectious spirit to helping Seapoint's customers succeed. Away from the office, he enjoys playing sports or reading a good book while sipping a nice cup of coffee.
Hum Along with More of Us
Adept at working with numbers and with clients, Deb's skills make her an outstanding marketing analyst. Outside of the office, she expresses her creativity as a dance teacher and loves all kinds of music. If you don't believe us, check out her Spotify.
Yuri is a member of the content team as a copywriter. She loves gardening, baking delicious cakes, and dabbling in music and painting.
Dan is our master of analytics and handles client reporting and metrics. As an ExPat, Dan is fluent in English, Spanish, and Mandarin.
Emily is a vital resource for all things HubSpot and account management. She loves quiet, contemplative spaces that allow her to express her creative curiosity.
Anna-Lynn heads up our copywriting team. When not working, she loves roaming art museums and watching British murder mysteries.
Shelame works with the Accounts team executing SEO projects. As a native of the Philippines, she educates us on her local flavors such as ube jam.
Kiara works with our creative team as a content creator. A wanderlust traveler and poodle mom, she's often found by the shores of a lake or in front of a plate of french fries. 
Maddie works with our Creative team. She's an avid collector of pet spiders and works diligently to convince her husband that her collection is not yet complete. 
Sarah heads up our graphic design team. She's a globe-trotter and a foodie, and in the summer can be found enjoying picnics by the seaside.
Anna is one of our account managers. She excels at time management, communication, and attention to detail. In her free time she enjoys music, gardening, and spending time with her dog, Vinny.
TMA Insurance Trust Longevity Planning Michael Singer
Woligo
Berkshire Bank

Fairfield County Bank
Med Lab Supply
Dorothy Lane Market
The Royal Store
Craft Realty
Summit Realty 



Your company could be on this list of awesome organizations that have worked with Seapoint Digital.