Award Winning Marketing Agency
Driving Growth for Mid to Enterprise Level Companies Across Multiple Industries
Expert Strategies for Managed Growth
At Seapoint Digital, we are your one-stop-shop for all things digital marketing.  From idea to implementation – we do it all.
We love to help our clients reach their marketing goals. We've served companies in a variety of industries, from energy providers to medical suppliers; retail shops to property management firms.
We can offer specialized insights and a wealth of experience to insurance agencies and financial institutions. 
We've received both national and international marketing awards for our work in the insurance industry, including The HubSpot Impact Award for Inbound Growth Story, and top awards from the Professional Insurance Marketing Association for 3 years running. 
Our success is your success. Check out some of our latest stories. Then come and talk to us about your next project.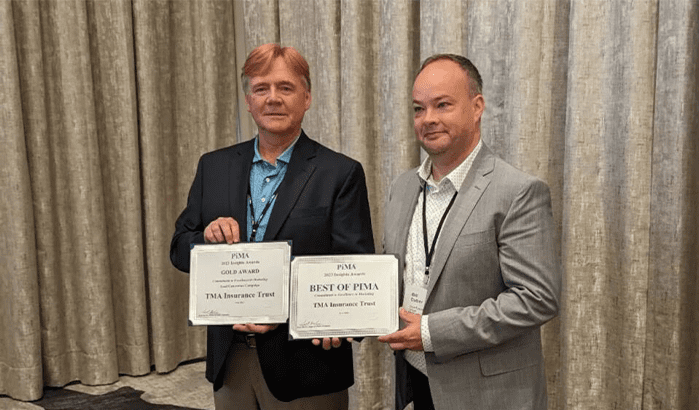 In recent years, numerous companies have faced challenging times, grappling with revenue losses and, unfortunately, some have even had to shutter their operations entirely. At Seapoint Digital, we wholeheartedly embrace our mission of guiding these businesses towards innovative solutions
Read More »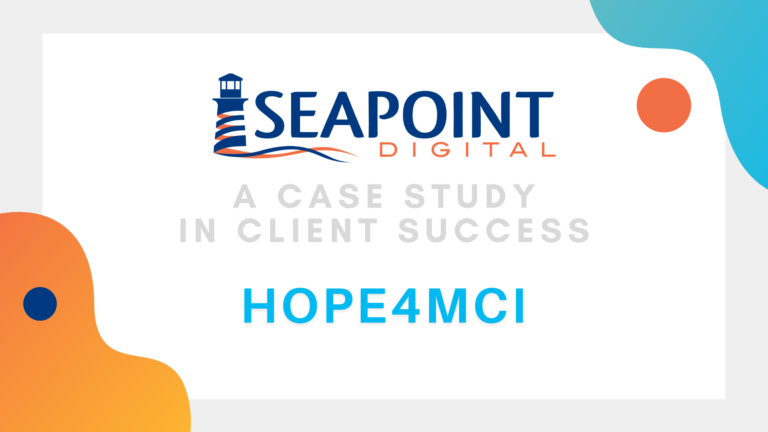 With little time, and a very modest budget, Hope4MCI needed to aggressively publicize an upcoming clinical trial that had the potential to change the prognosis of those afflicted by Alzheimer's. Seeing both a challenge and an opportunity to make a difference, Seapoint Digital took on the task of marketing the clinical trial. 
Read More »
A small but mighty digital marketing agency
Our HubSpot certified team has mastered Inbound Marketing. Using HubSpot's incredible sales and marketing tools, we can help your company open the door to high-quality leads.
We know PPC inside and out. Our team can help you create and maintain a successful ad campaign that produces a strong ROI with Google and Social ads. 
We use a variety of quality tools and strategies to help you boost your search engine rankings. You'll like the results.
From technical design to imagery, we aim to create a workhorse that generates leads for your company by adding marketing strategy to your website.
We entered into an agency relationship with Seapoint Digital this year, and were super impressed with the incredible communication of their team. We thought the onboarding process, integrating HubSpot would be tedious and challenging, however, their team helped us quickly get up to speed and begin using the power of HubSpot quickly
We've received both national and international marketing awards for our work in the insurance industry. We work with independent insurance agents as well as enterprise-level agencies. 
Whether you are a regional bank, savings and loan, or a credit union, we can help your financial institution meet your marketing goals. 
We deploy multiple digital marketing strategies, from PPC to email marketing, to drive sales for our e-commerce clients – at times increasing their revenue by over 40% in one year.
Our team uses effective tools and time-tested strategies to help busy agents find new leads, create a positive image for your agency, and maintain relationships with your current customers. 
Read The Latest Informative Content From Our Resource Section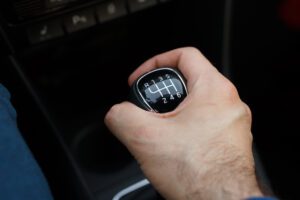 For the last 15 years, the data from Google's Universal Analytics (UA) has enabled you to track the changes in your audience effectively. Google Analytics 4 (GA4), the latest version
Read More »
Let's make a statement together