Matterport for Design and Architecture
Virtual Tours for Architecture and Design
Duffy Design Group came to us, looking for a way to document the progress of a construction and design project at multiple properties in the new Four Seasons Building in Boston, Massachusetts. The floor plans and measurement mode gave the designers quick access to measure anything virtually within the space – this made planning much easier as construction moved along, since information could be obtained without being in the space in person.
Matterport HD Photography Gallery​
We offer high-quality still photos that are sampled from the Matterport VR tour. At Seapoint Digital, we offer these beautiful images as a part of your package – at no additional cost.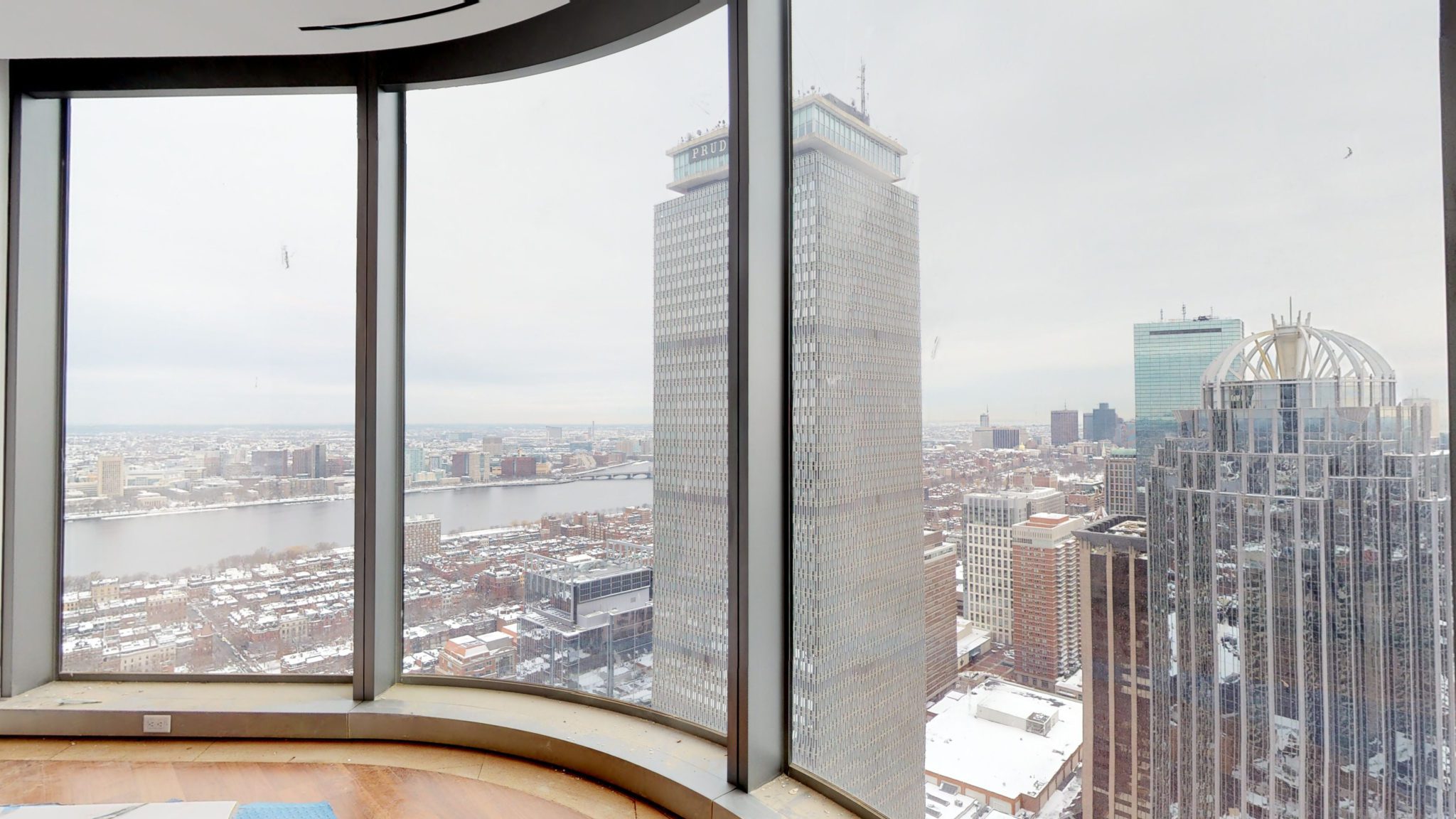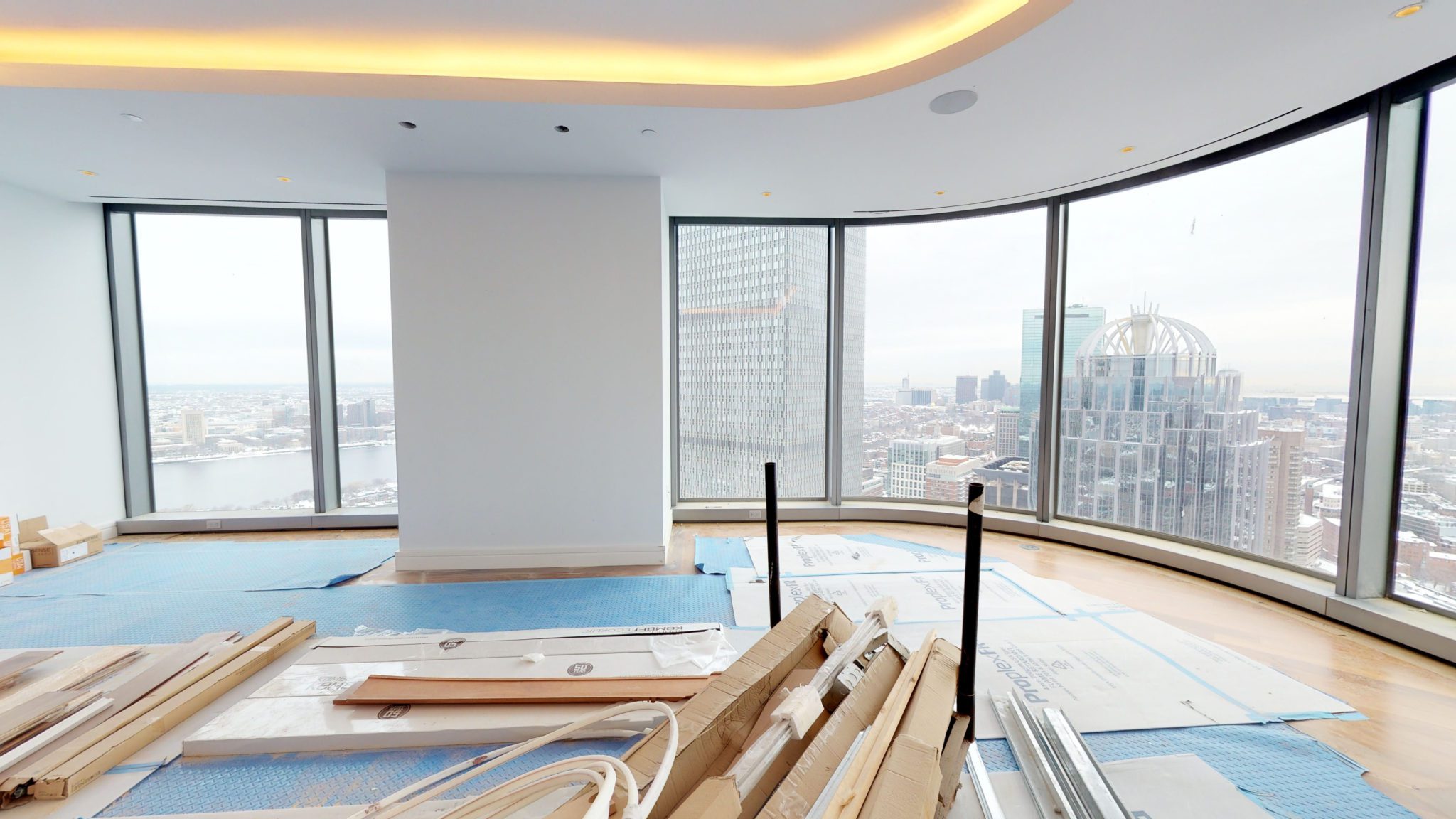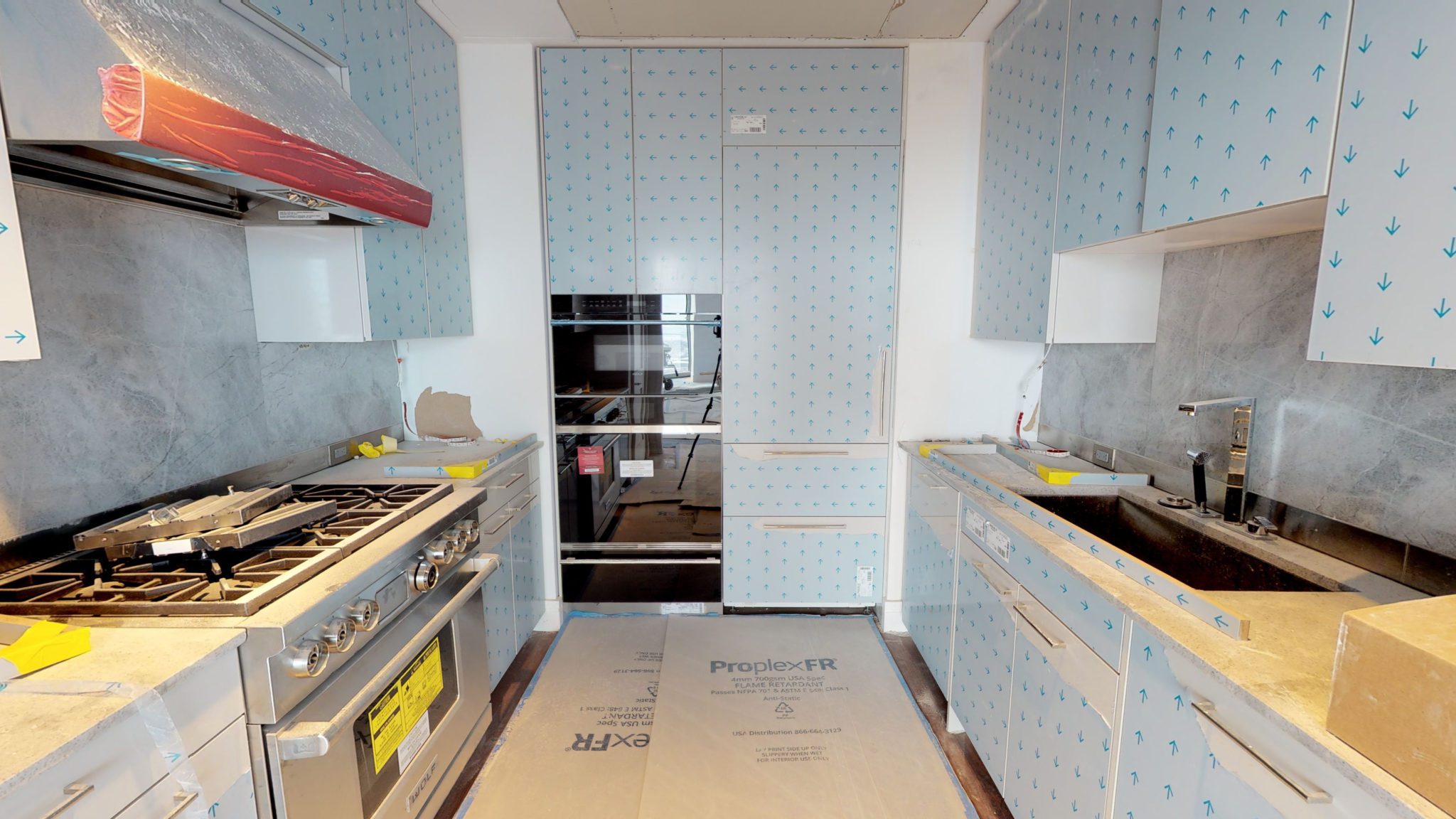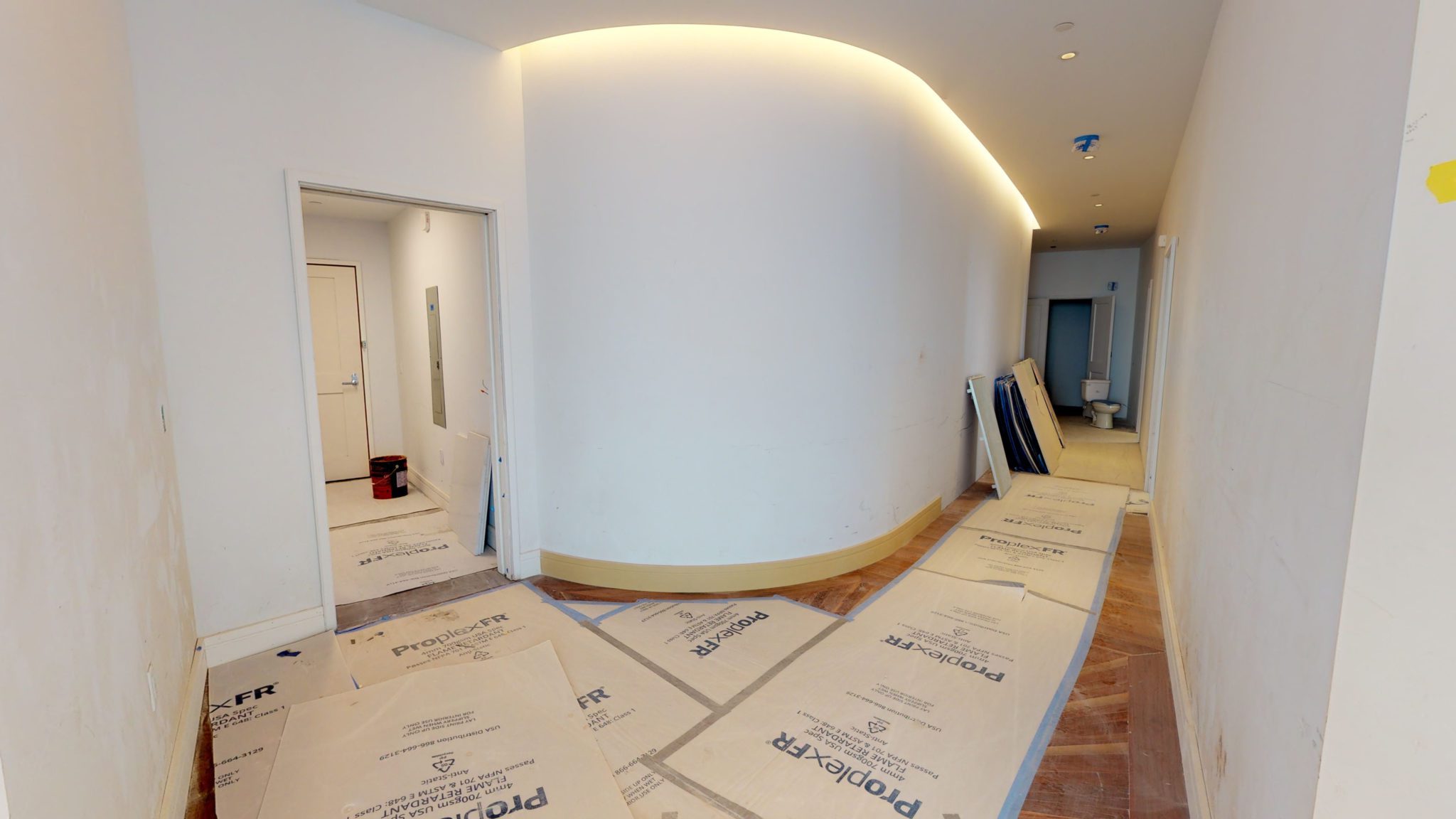 your own Matterport VR Tour?
Fill out this form and we'll be in touch with you shortly!
See Other Examples of Our Work