Matterport for Hospitality
Virtual Tours for Hospitality
What's the point of having an income property if you aren't getting enough bookings? We were approached by a property owner who rents her charming apartment on VRBO and Air BnB. We promptly scheduled a Matterport shoot and added Mattertags throughout the tour for her. Within just a week she saw a huge rise in interest in her bookings. Engagement in the tour and comments on her VRBO page were constant. In her opinion, the VR tour made all the difference!
Still Image Photo Gallery
We offer high-quality still photos that are sampled from the Matterport VR tour. At Seapoint Digital, we offer these beautiful images as a part of your package – at no additional cost.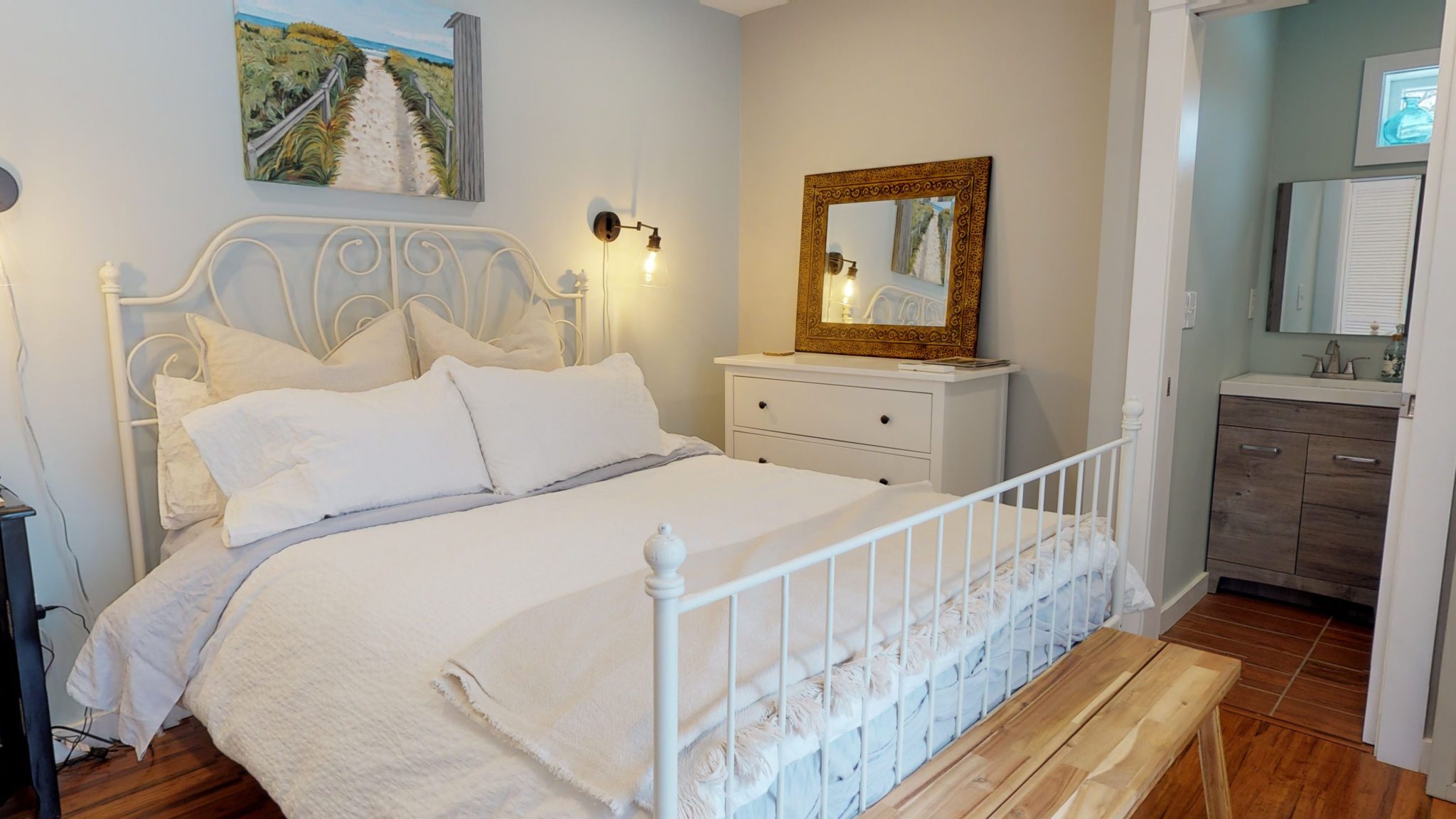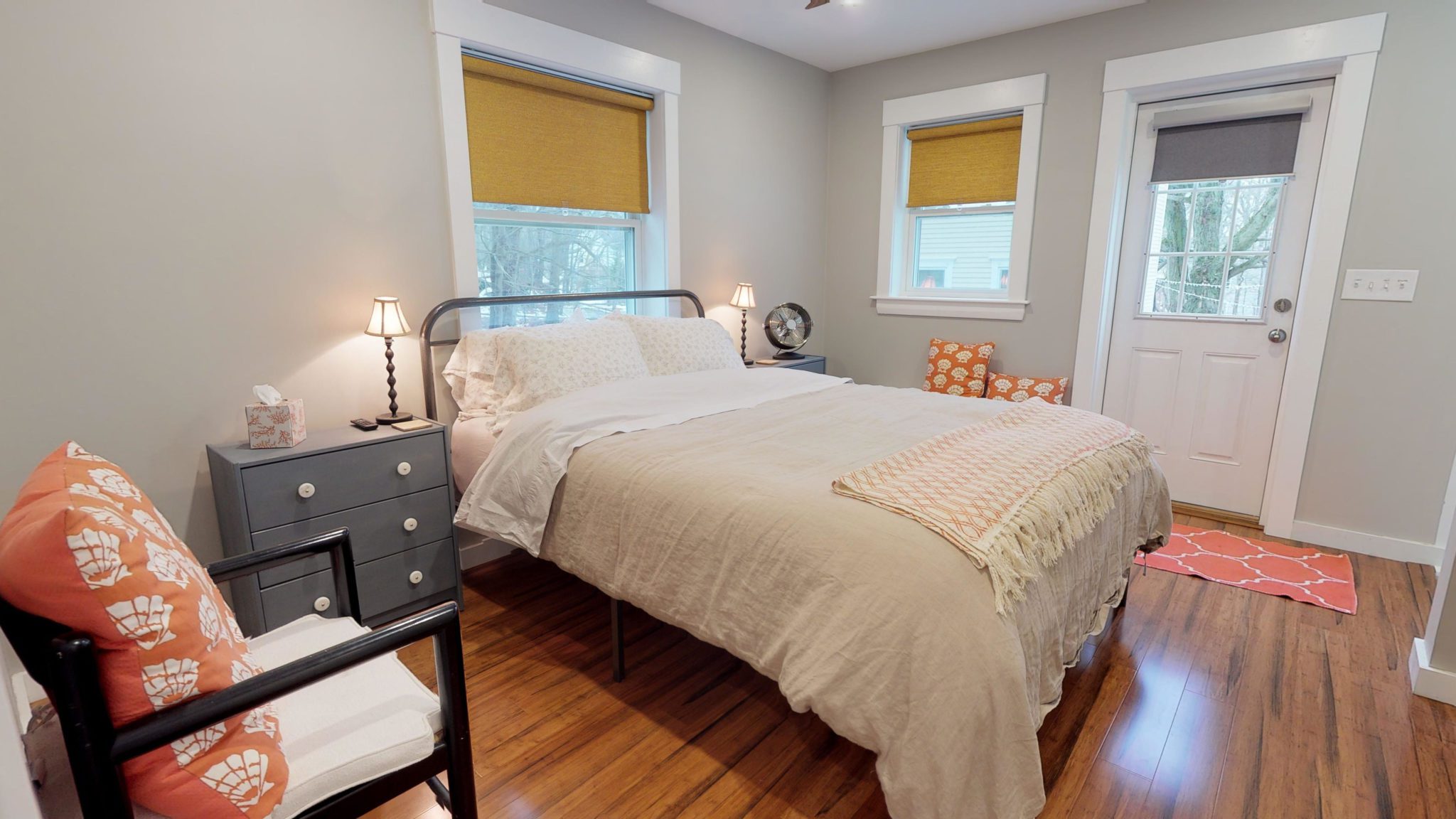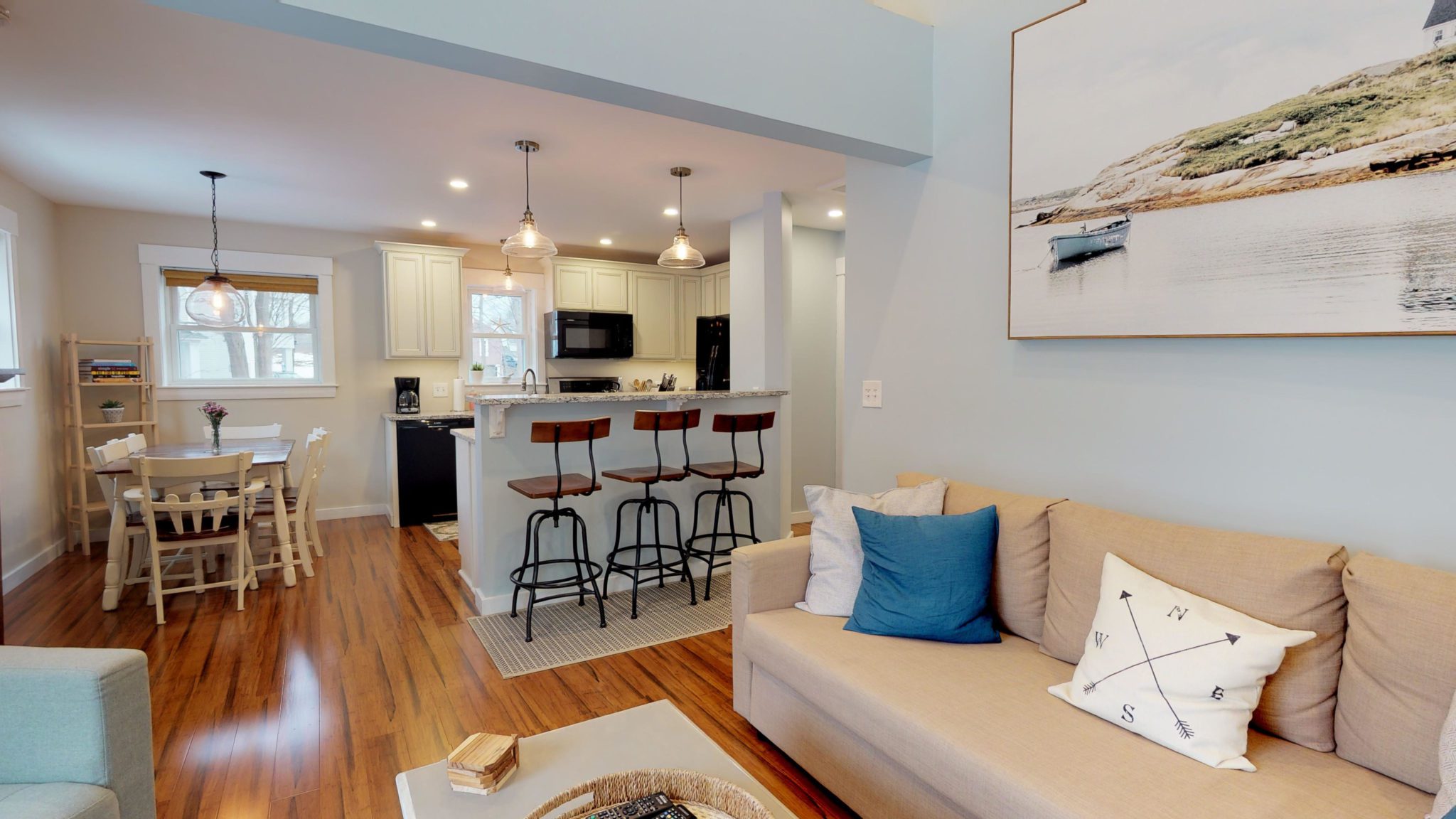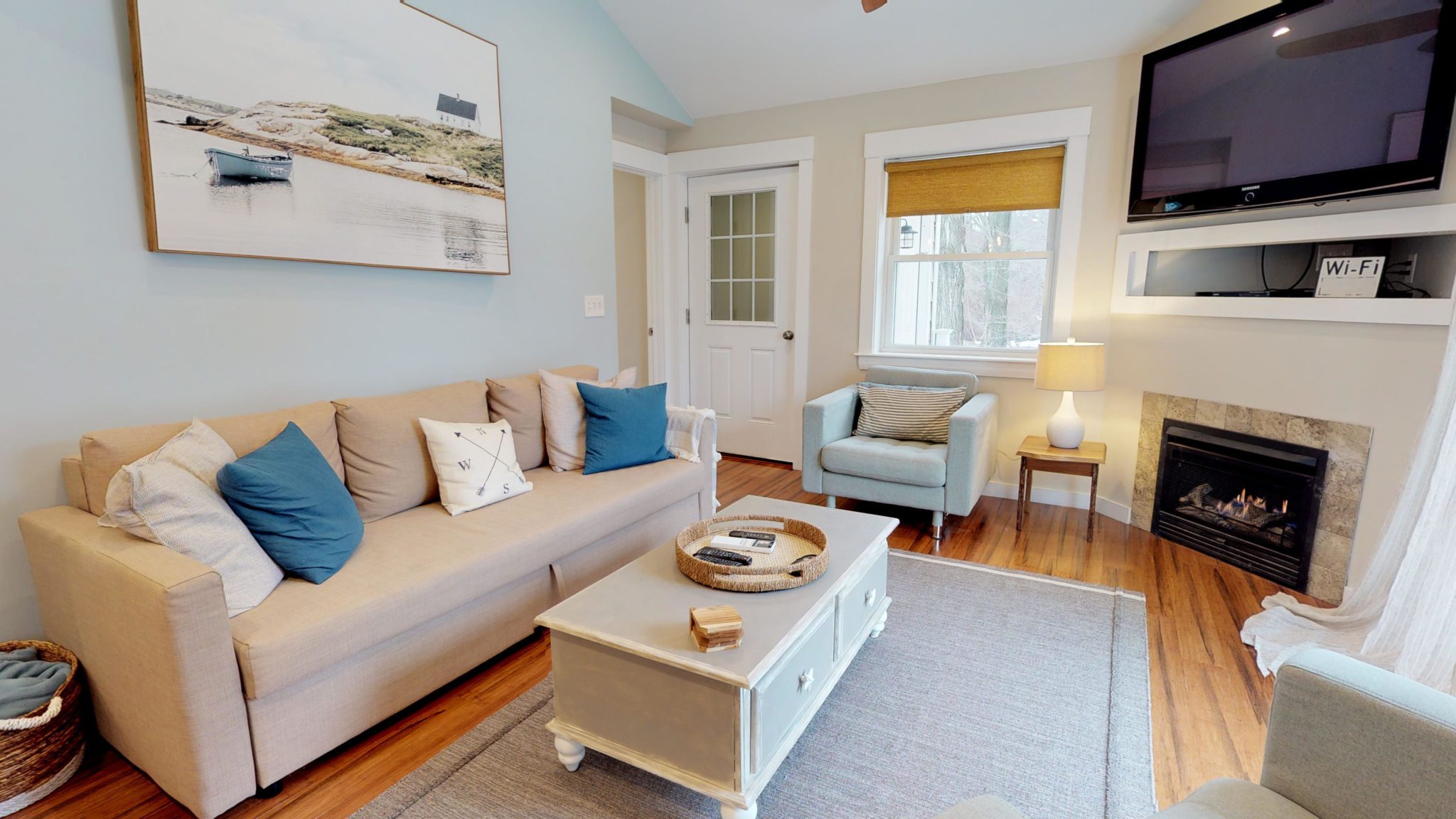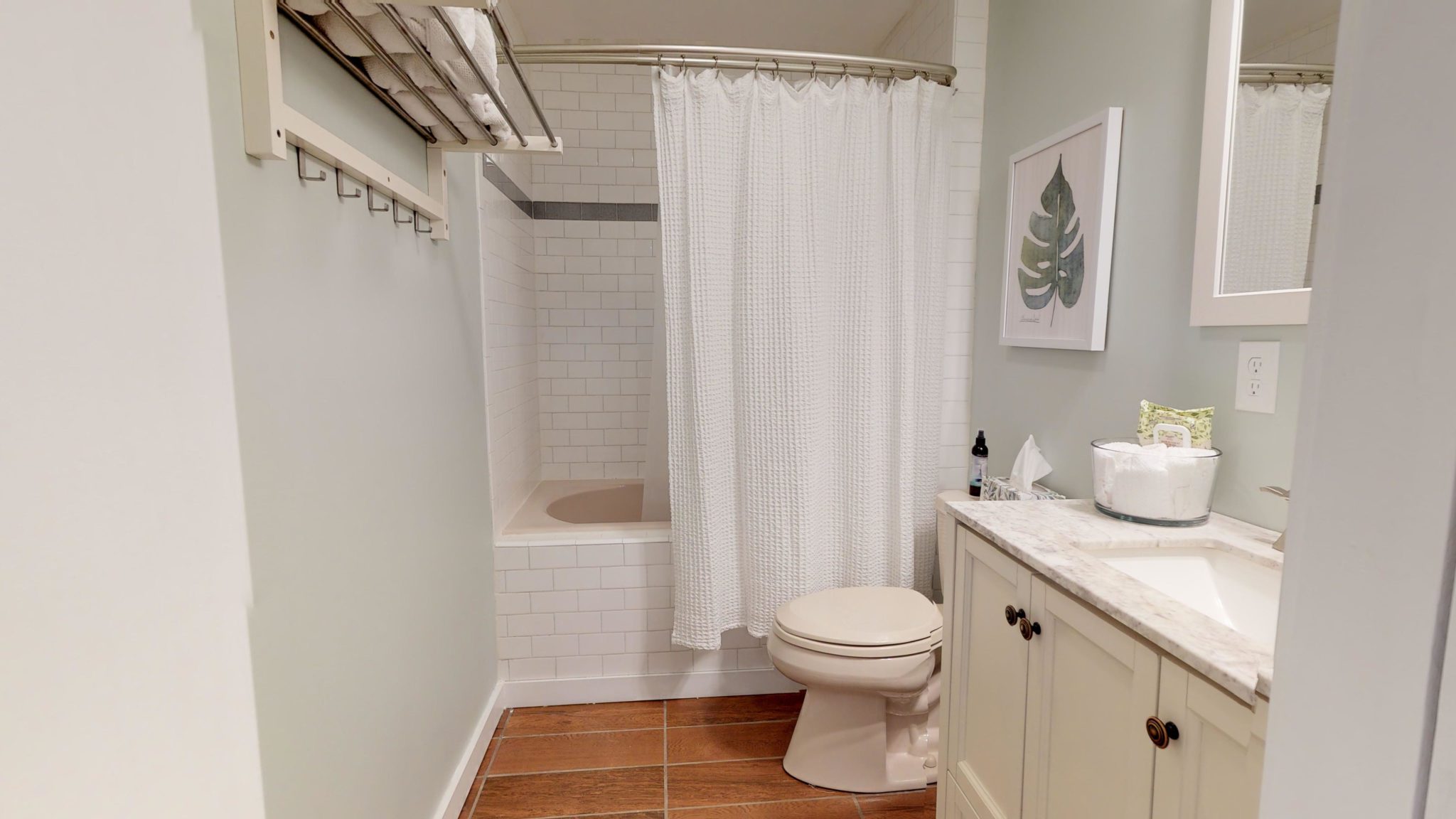 your own Matterport VR Tour?
Fill out this form and we'll be in touch with you shortly!
See Other Examples of Our Work