Matterport for Real Estate
Virtual Tours for Real Estate
This Matterport Tour was captured in May 2020 for Realtor Andrew Carr of Portland, Maine. We added Mattertags of key features, including text descriptions and embedded video! This was invaluable during a time of COVID-19 restrictions on open house showings. This Matterport VR tour served as a virtual open house for buyers to explore the listing from the safety of their homes.
Matterport HD Photography Gallery
We offer high-quality still photos that are sampled from the Matterport VR tour. At Seapoint Digital, we offer these beautiful images as a part of your package – at no additional cost.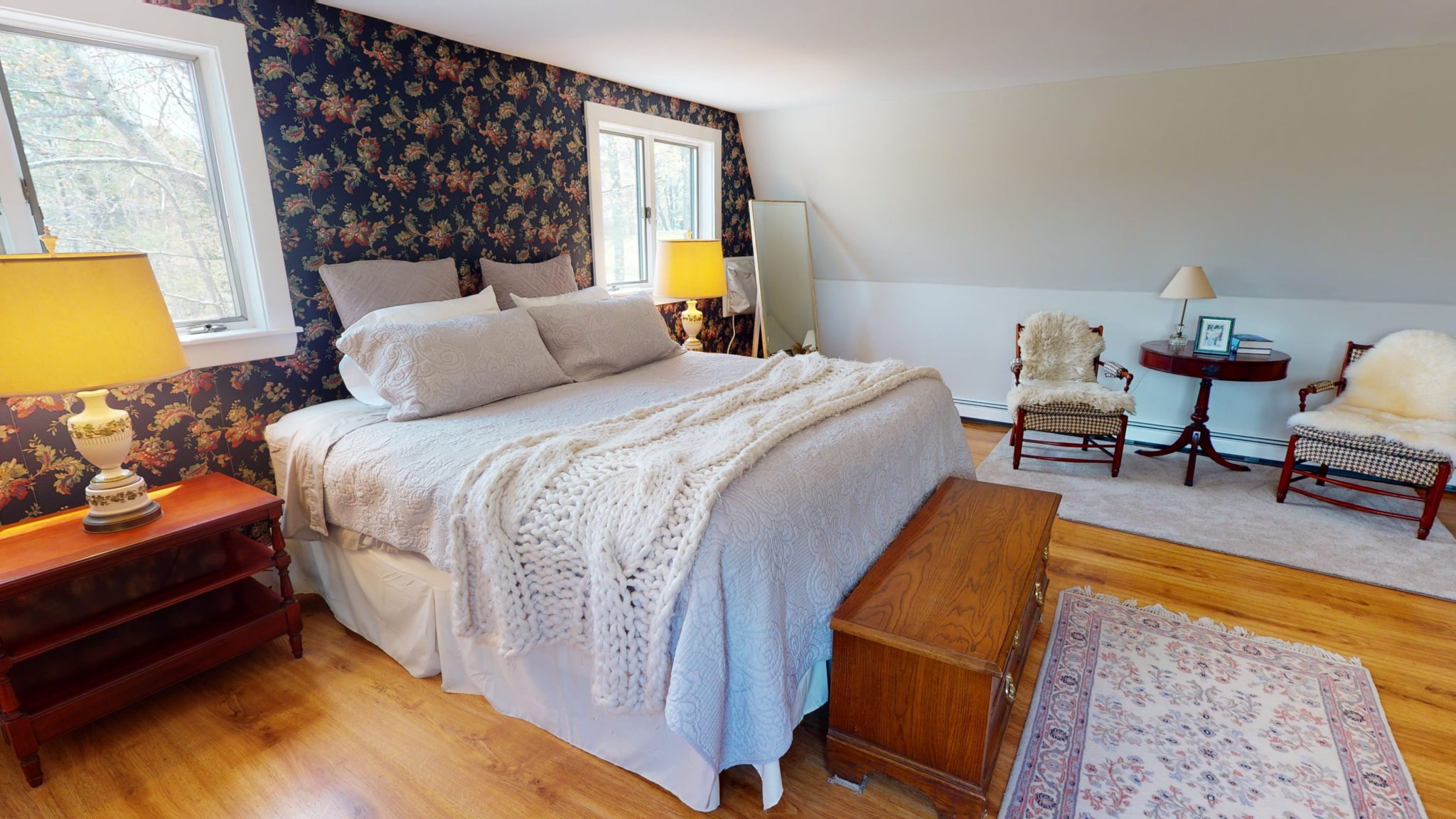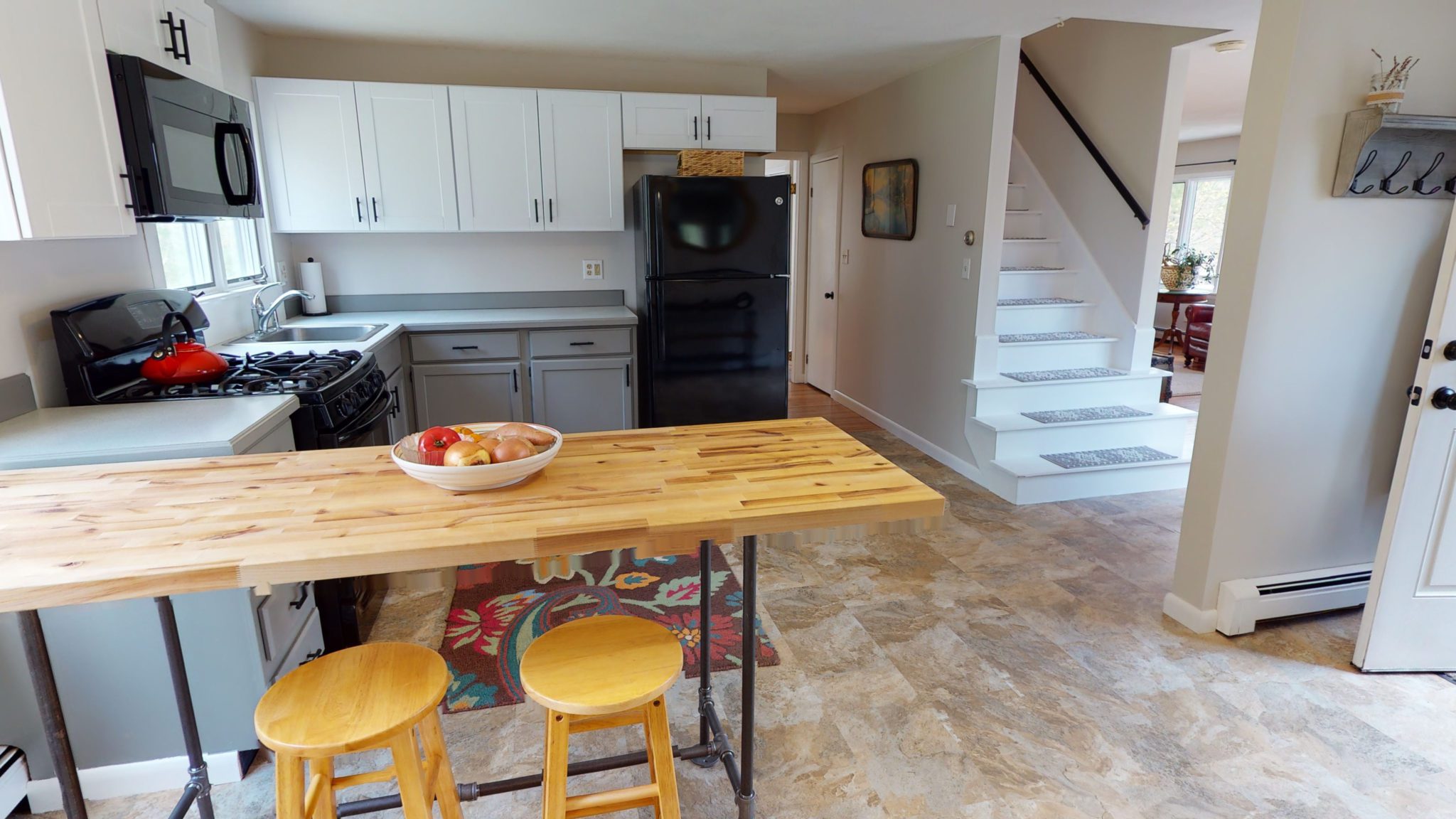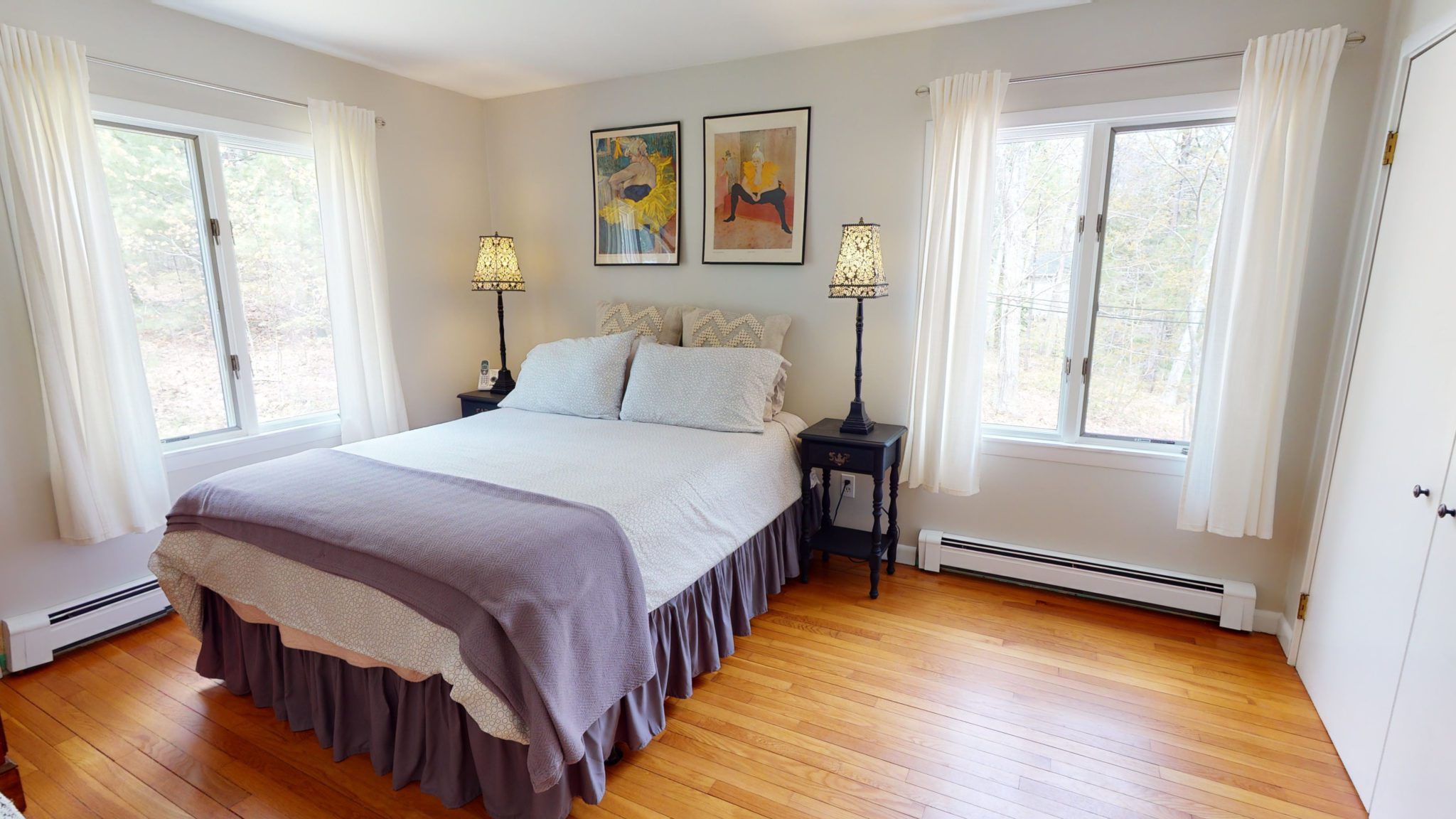 your own Matterport VR Tour?
Fill out this form and we'll be in touch with you shortly!
See Other Examples of Our Work