Virtual Tours for Retail Space
The owners of Chilton Furniture came to us searching for a new way to promote their products online. With a Matterport virtual tour, they could now embed product descriptions, prices, videos, and links to the product pages – right inside Mattertags. We tagged every single product in their showroom! In less than a month they had over 2,000 impressions on their tour, with hundreds of daily visits.
Matterport HD Photography Gallery
We offer high-quality still photos that are sampled from the Matterport VR tour. At Seapoint Digital, we offer these beautiful images as a part of your package – at no additional cost.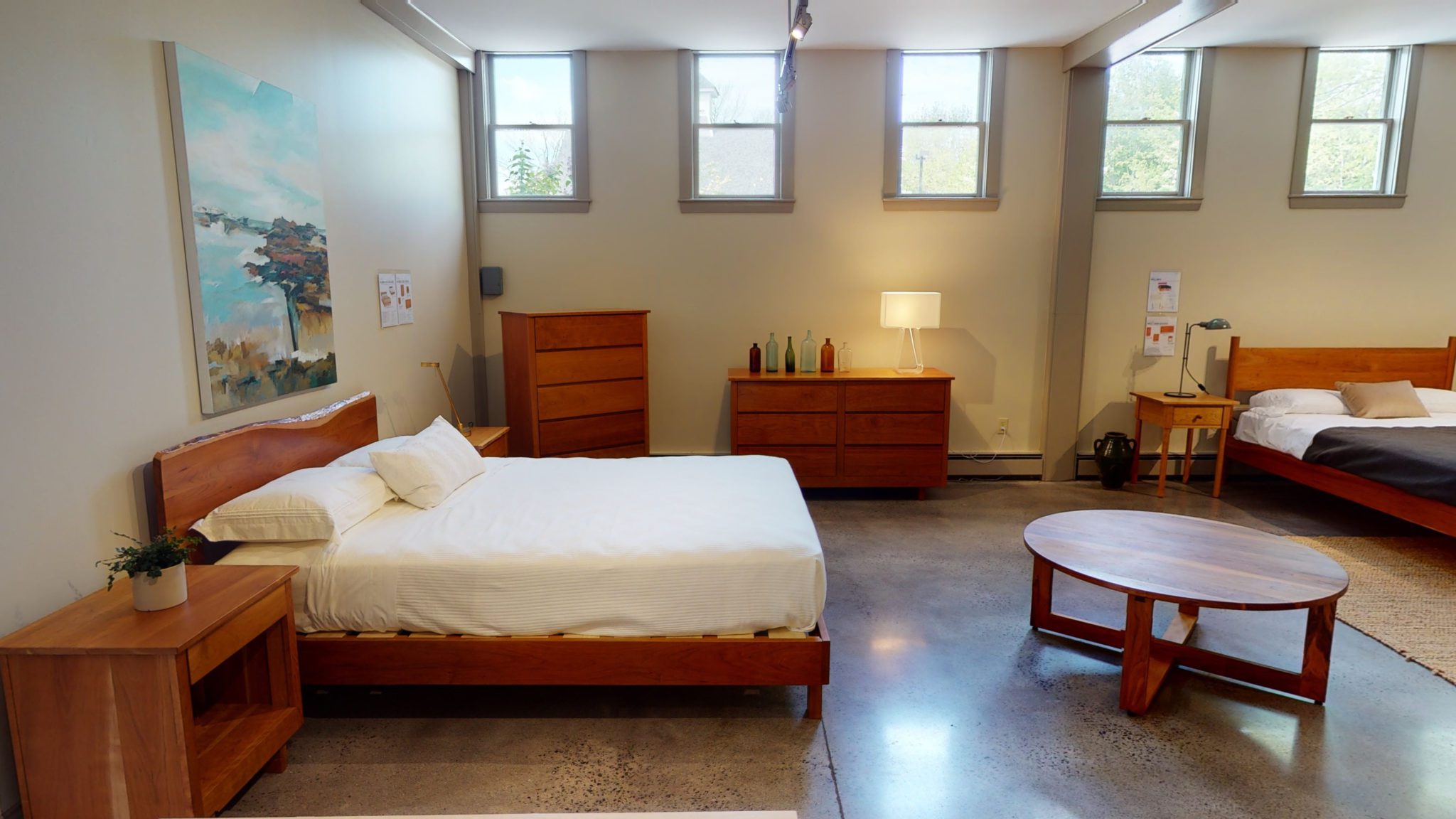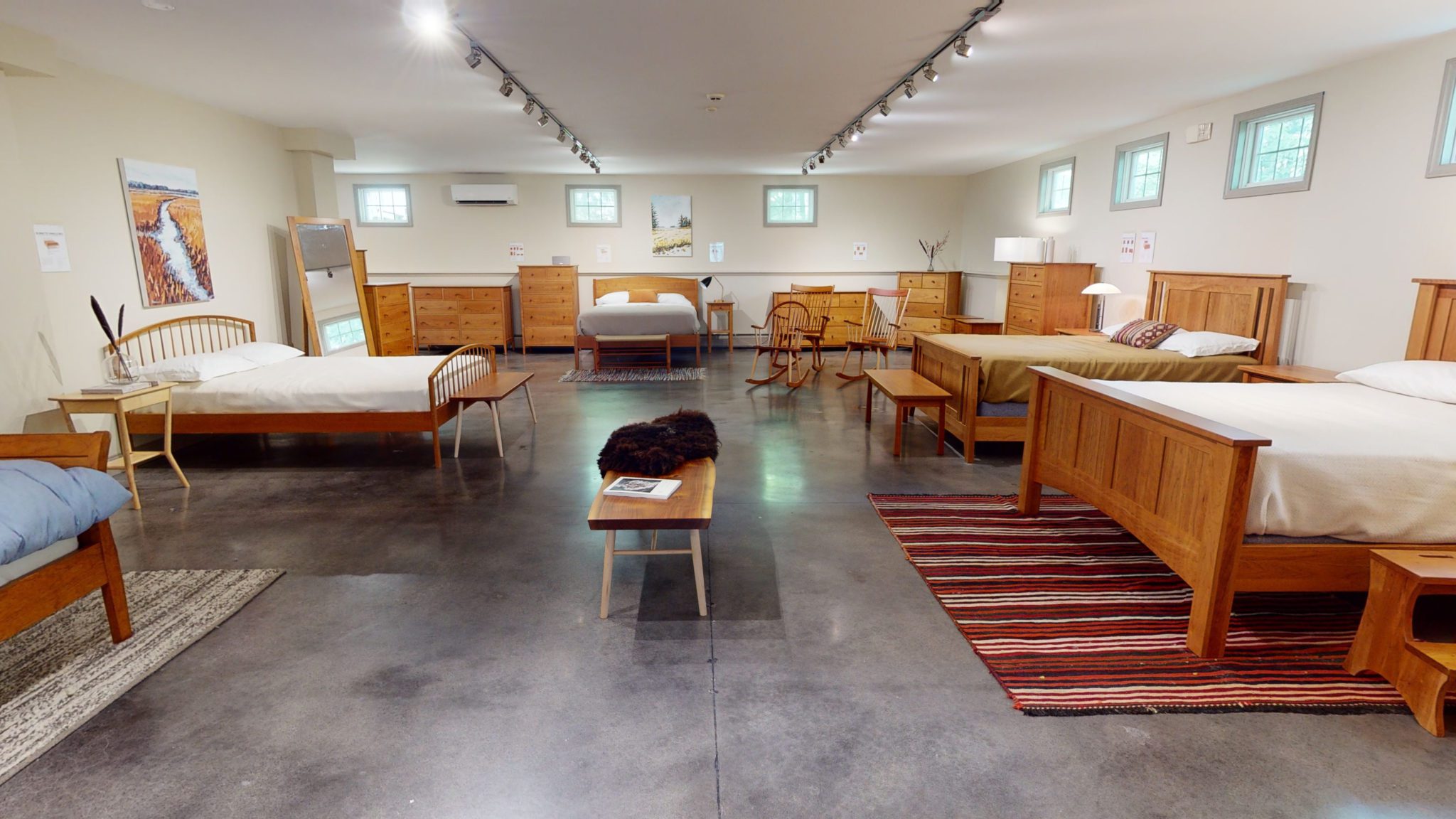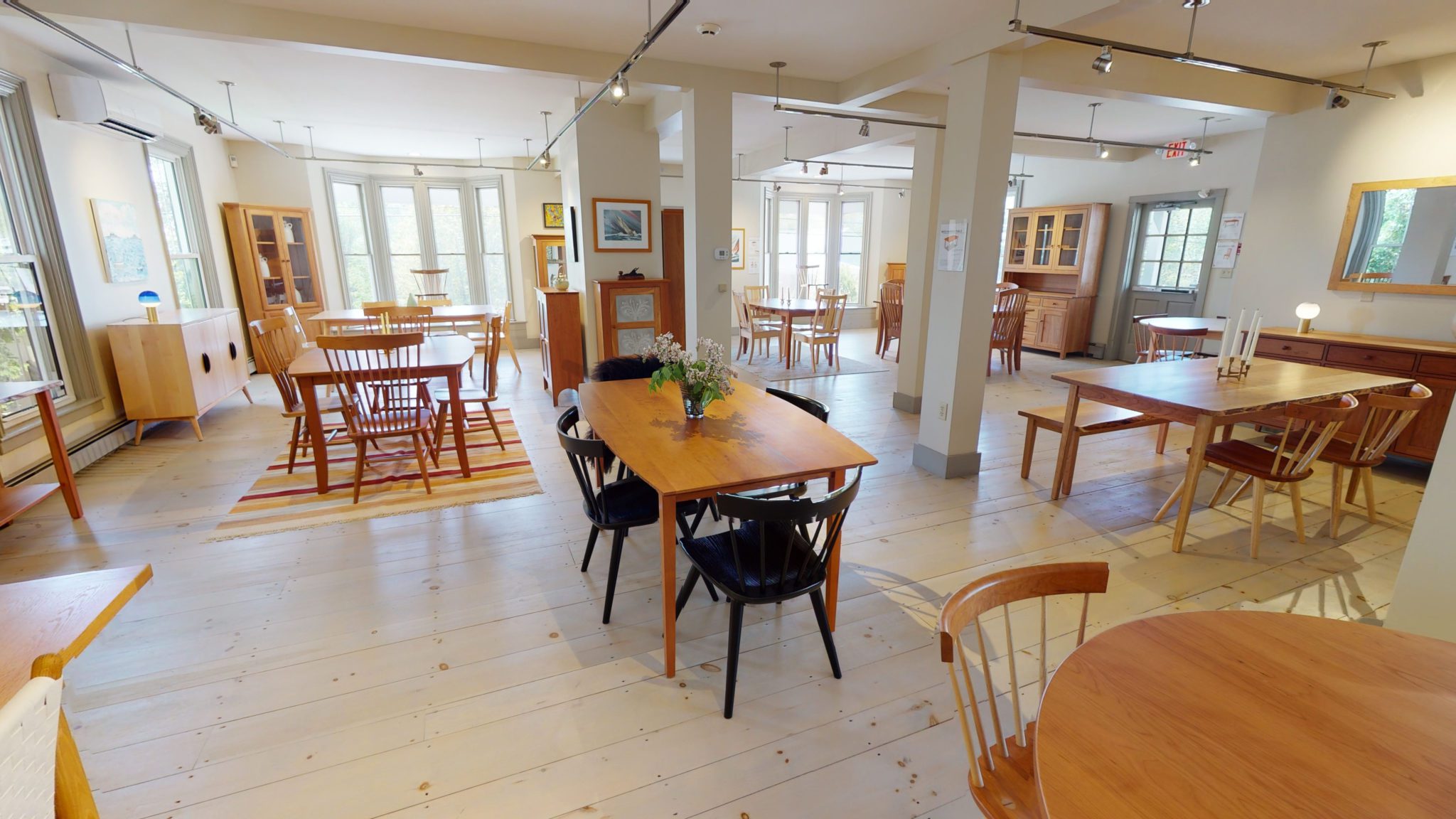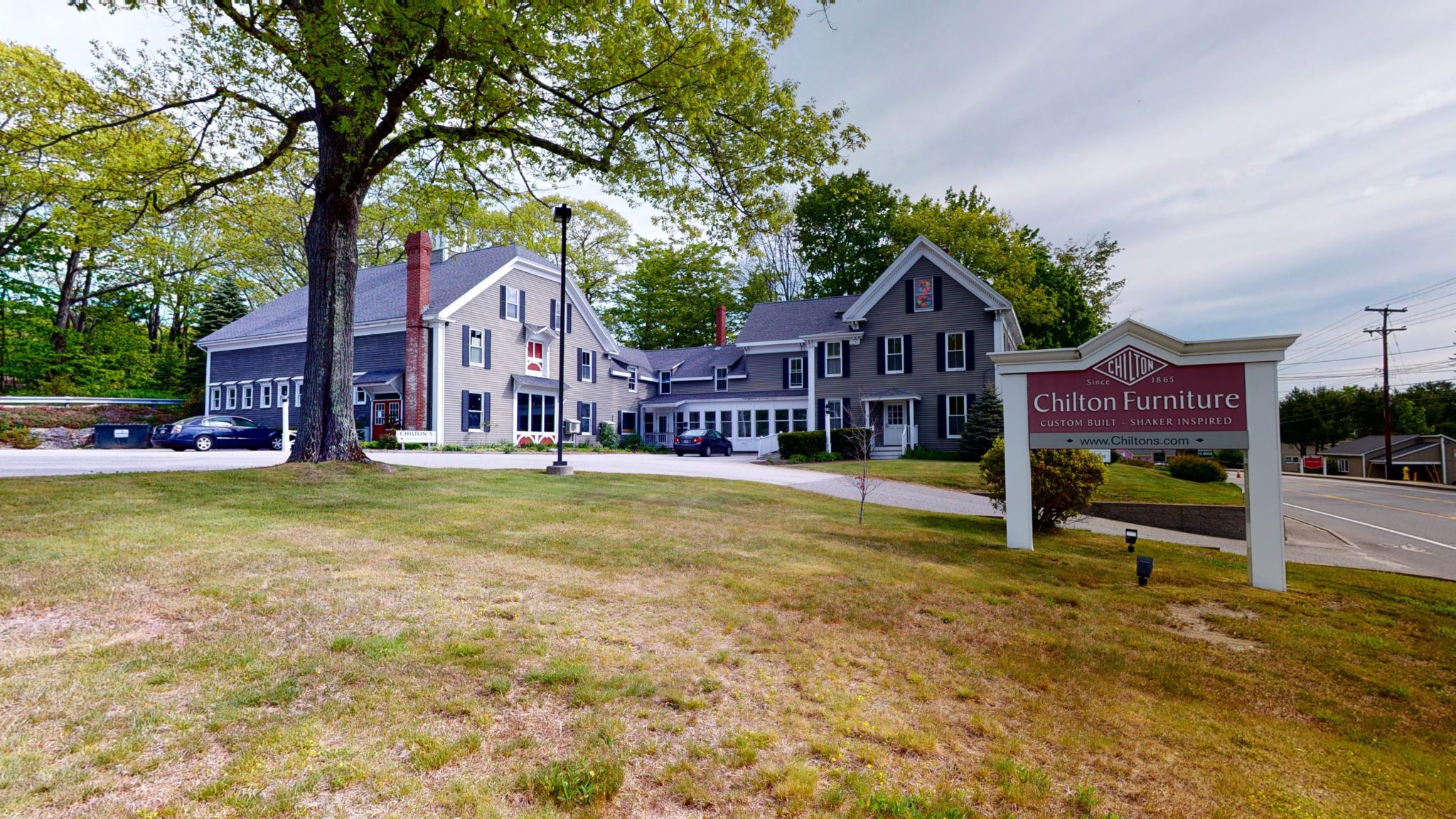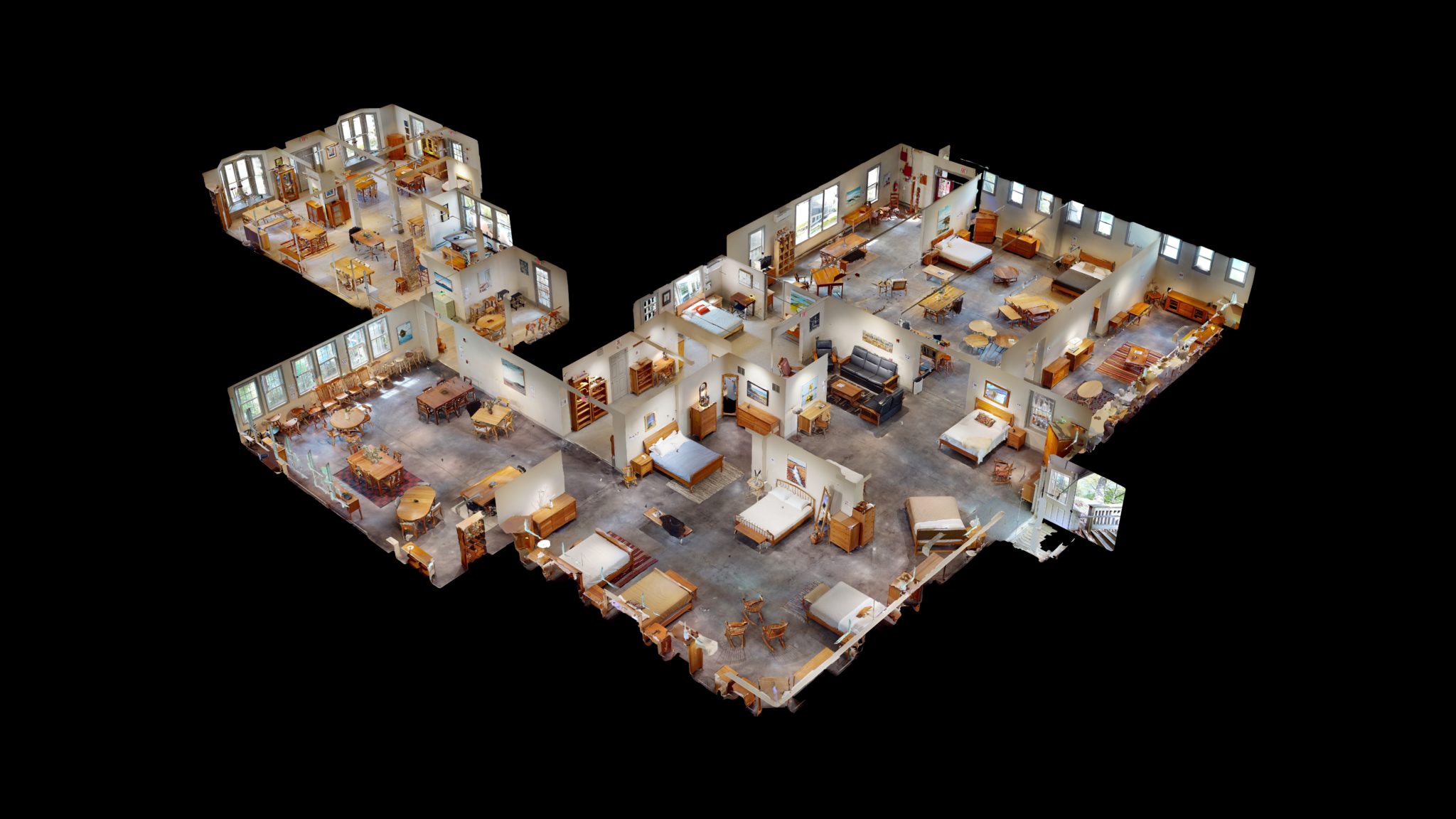 your own Matterport VR Tour?
Fill out this form and we'll be in touch with you shortly!
See Other Examples of Our Work