The days of old-school real estate photography are over. We live in an exciting time where you as a real estate agent can finally showcase the beautiful homes you're selling in an easily accessible, high-resolution 3D virtual reality. This is what makes Matterport awesome! We say it often, but it's true: the technology coupled with Matterport's Pro2 3D camera is nothing short of amazing.
You may already be familiar with virtual reality tours, so you're aware of some of the cool stuff Matterport does. Still, with the 2018 release of the Pro2 camera, the abilities of the VR tour have evolved and improved. Because of these changes, your Matterport experience with Seapoint Digital has gotten better in ways you may not know yet. Here are the 4 top ways.
Matterport Can Take High-Resolution Still Photos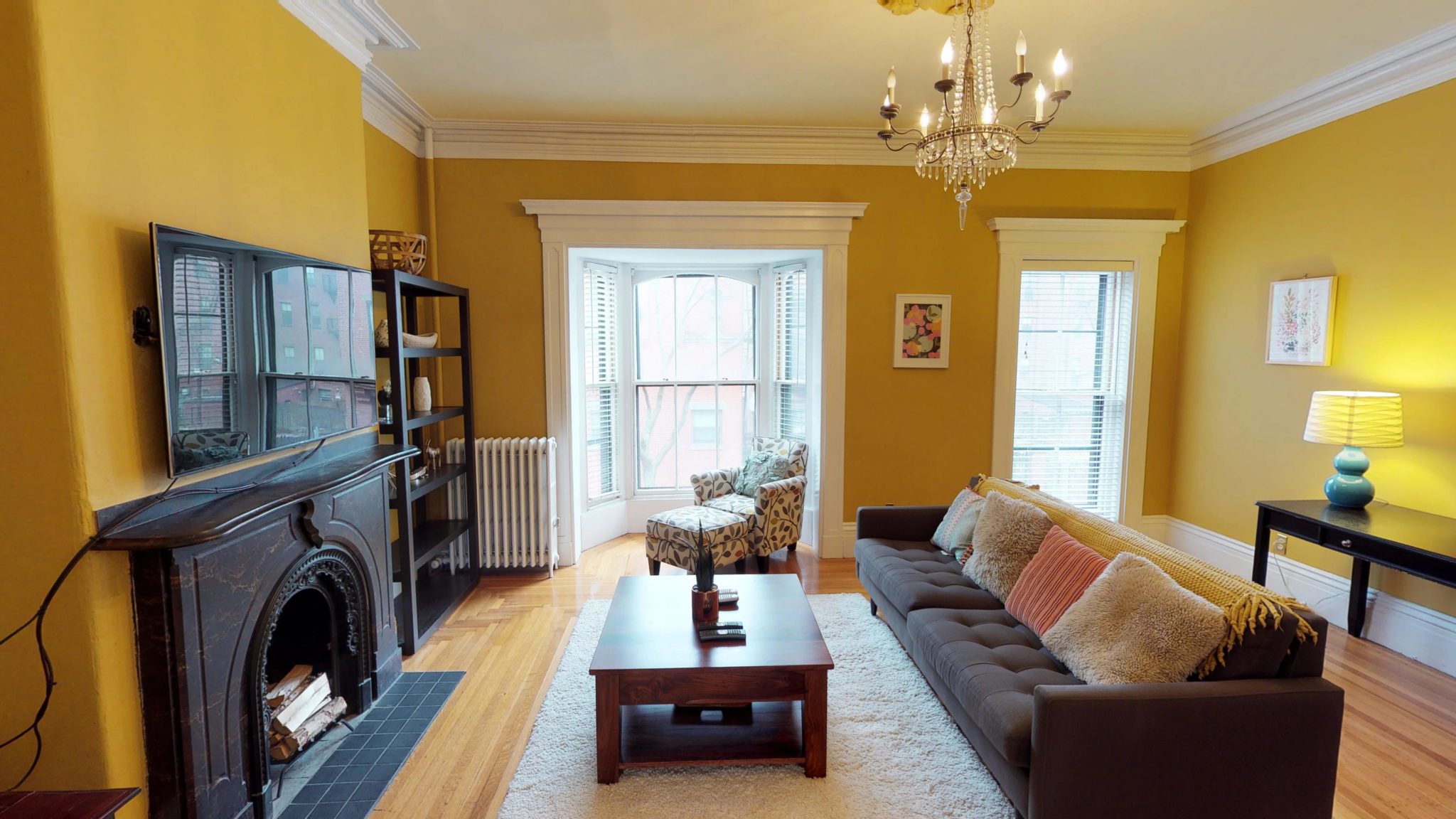 Exciting news for you: there is now no need to hire a real estate photographer! Use beautiful photos that are hand-selected by our team from your property's scan. Just think: when you schedule a Matterport 3D tour with Seapoint Digital, you have already scheduled your real estate photos as well. What a win-win! (Remember, we were the first provider in northern New England to offer the Pro2 3D camera – many other Matterport Service Providers do not yet offer you the latest Matterport technology.)
Matterport Can Take Outdoor Photos
Of course, you know the saying: location, location, location. So it naturally follows: a great selling point for many of your listings will be the natural beauty that surrounds the property. Seapoint Digital has the ability to offer high-quality photos of the exterior of the home or property (in addition to the beautiful interiors). These photos can be still shots or 360-degree views. When you use 360 photos to market your homes, sellers are able to explore the yard and outside of the home as if they are visiting in person.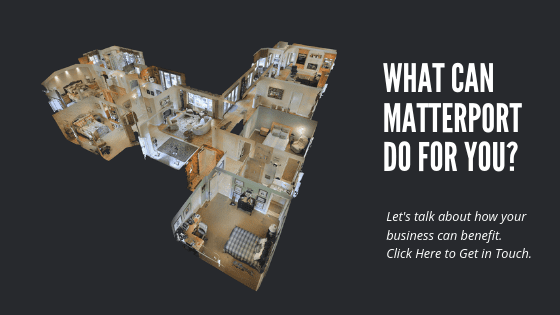 The Pro2 Camera Offers Superior Resolution
As we said before, Seapoint Digital was the first provider to have the Pro2 3D camera in northern New England and we are in love. One of the biggest reasons is the enhanced resolution of both the photos it creates and the virtual tour it generates. There is a marked improvement in the quality of images over the previous Matterport camera model. The Pro2 3D tours really bring your listings to life. A potential homebuyer or customer is able to experience a truly immersive experience, just like he or she is walking through the property. This can save real estate agents a good amount of time in showing homes – and can save homebuyers time as they search.
Matterport Can Interface with Google Maps Street View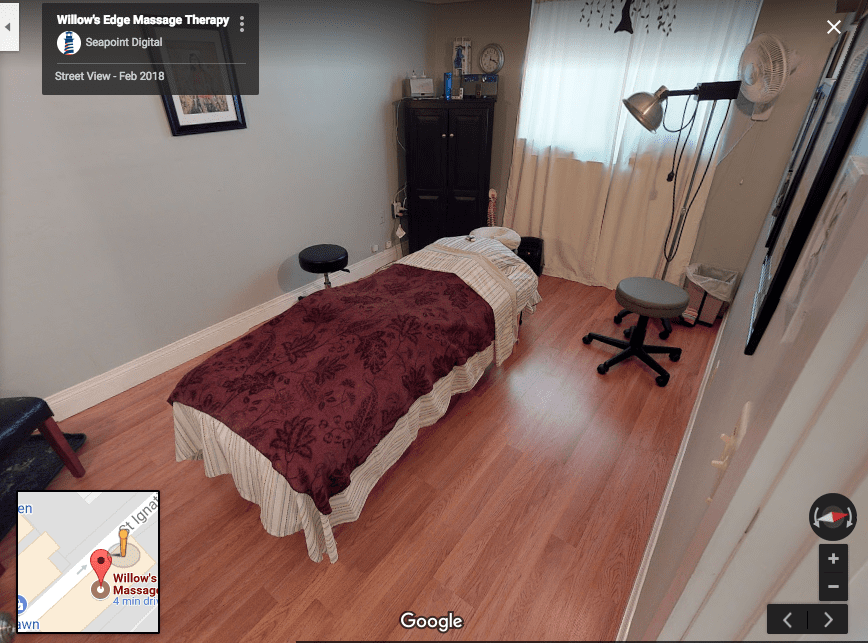 If you own or operate a business, the Google Maps interface is exciting news for you! Just imagine: your customers find your Google listing, then (using Google Maps) can walk right off the street and into your business – from their computer or smartphone. With the updated interface, Matterport makes this possible – and beautiful. Your prospective customers will be happy to see what your business looks like on the inside – in fact, for businesses in the hospitality industry, it may inspire them to make the decision to visit in person!
Whether you are a real estate agent or a business owner in New Hampshire, southern Maine, or eastern Massachusetts and you want to get more information on what Matterport Pro2 3D technology can do for you, give us a call or fill out the form. We're here to help you succeed!