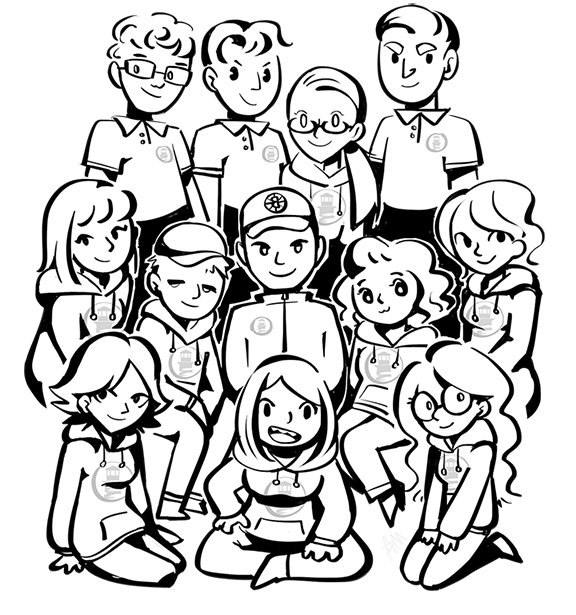 It's nice to meet you!



We're Team Seapoint At Seapoint Digital, you get the personalized attention that your business deserves. Our team has a diverse set of skills and talents, and when you work with us, you'll get to know us. Unlike other large agencies, to us, you aren't "just another client." We depend on our good reputation and have a personal responsibility to see each and every project through. Whatever the size of the project we're tackling for you, you won't get lost in the shuffle.
Ready to meet your new marketing team?