Virtual reality is one of the most powerful technological tools available today. It's easily accessible, user-friendly, and allows users to experience a world they would otherwise not be able to. Using virtual reality in real estate has changed the way properties are marketed. Are you using Matterport to take your listings to the next level? Here are five reasons why you should take advantage of Matterport.
1. Matterport Allows You to Reach a Wider Audience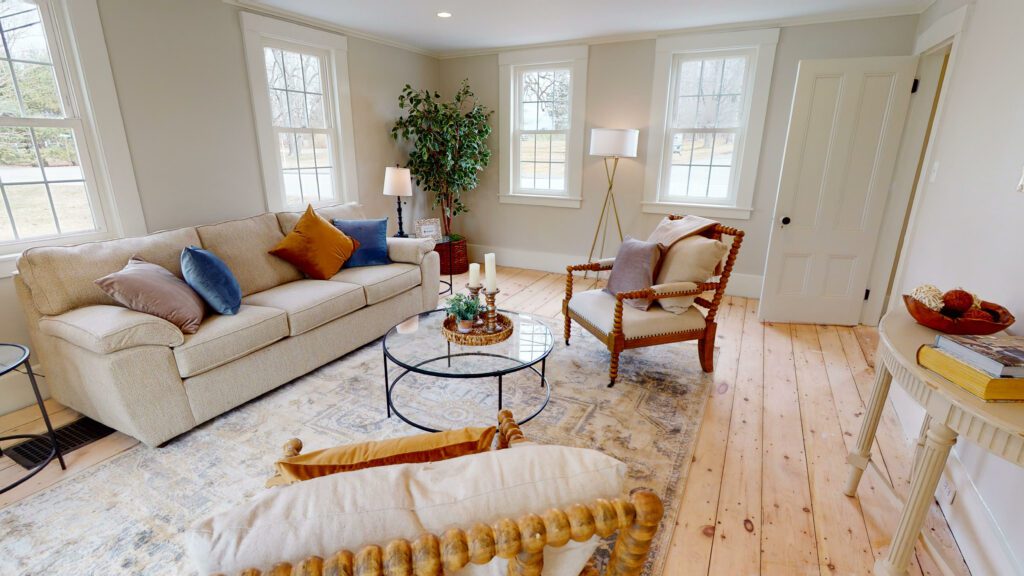 Matterport allows you to market the property you are selling to a broader audience. Potential buyers won't have to wait until an open house to visit the property and see the layout. They can hop on their computer or smartphone and walk through the house using the virtual tour. This allows out-of-state buyers the opportunity to preview the home before making the trek to the property's physical address. 
2. Matterport Lets Potential Buyers Repeatedly Visit the Property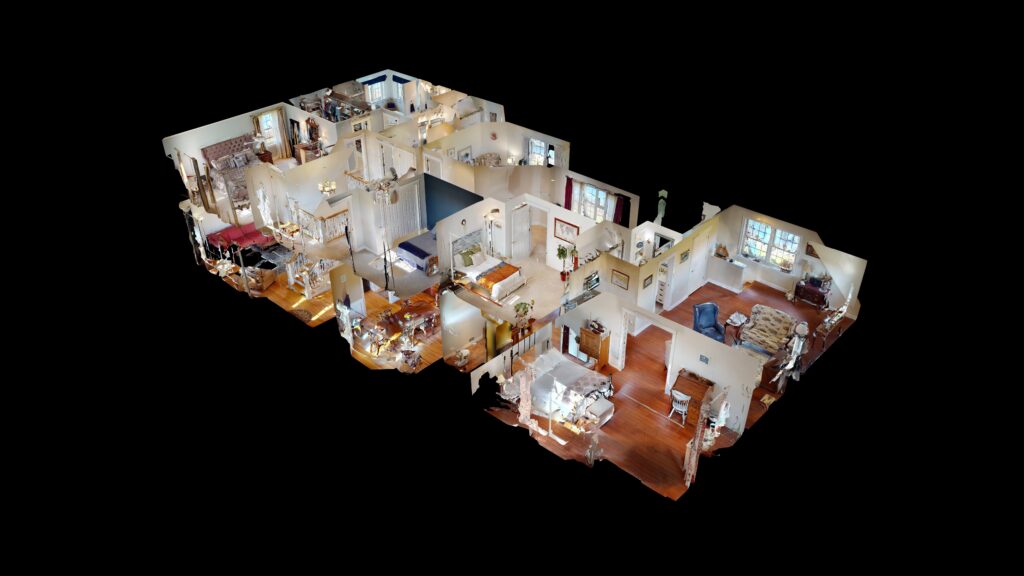 Virtual tours make it possible for you to have fewer in-person showings. 
Potential buyers can visit the property in person, and while deciding on whether or not to make an offer, they can "walk-through" the home again and again in the Matterport tour.
Using metrics, we are able to track and record visits to the Matterport tour.
This data can give you insight into buyers' interest in the property by allowing you to see the number of impressions and unique visitors who have visited your listing. This information is available upon request. 
3. Virtual Tours are More Engaging than Photos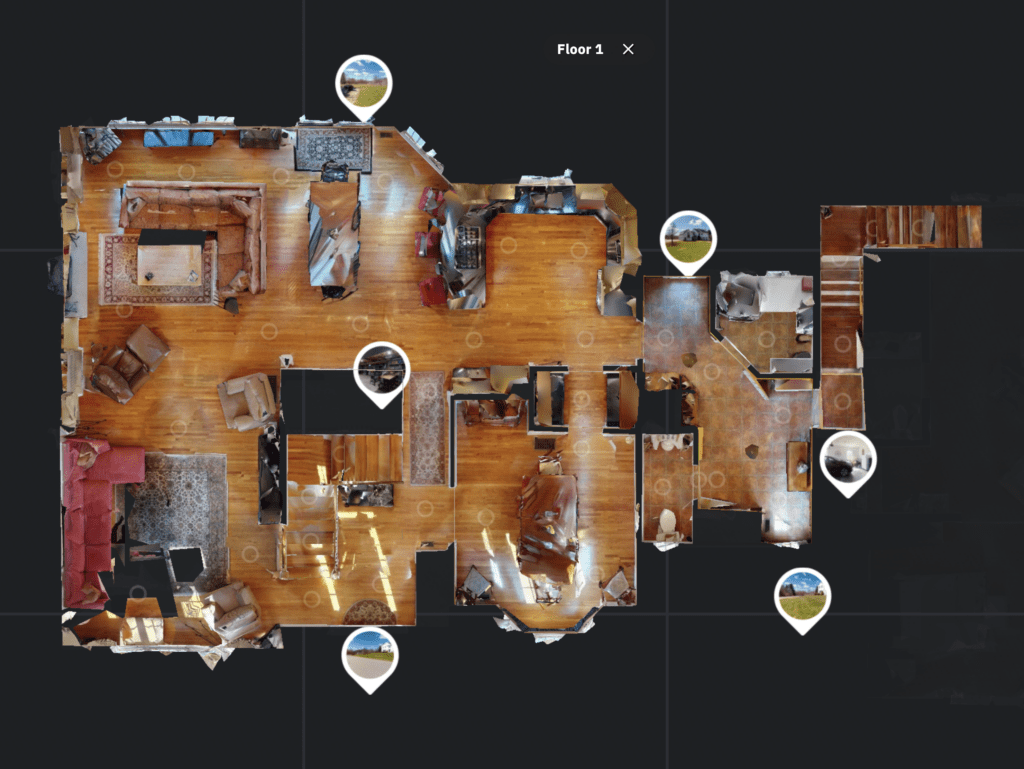 Matterport will give your buyers a new home tour experience that's unique and engaging and allows them to make better informed decisions.
An appealing feature of Matterport is the ability to place Mattertags. These tags are anchored throughout the video, allowing you to market the space.
What can you include in Mattertags? These tags highlight a key feature such as granite counters, a Viking refrigerator, or something else that isn't noticeable but is still a selling point for buyers.
For an example of how engaging a Matterport tour with Mattertags can be, check out this recent video.
4. Buyers Can Get a Real Sense of the Space
There are three ways to view a property using Matterport.  Buyers can walk from room to room through the 3D Matterport VR tour, view the property from a dollhouse view and view the home by looking at the floor plan.
Each of these methods of viewing the home are helpful to buyers. The 3D tour allows buyers to "walk" around and really feel like they are physically at the home. The dollhouse view allows visitors to view the home aerially as if there were no roof on the house.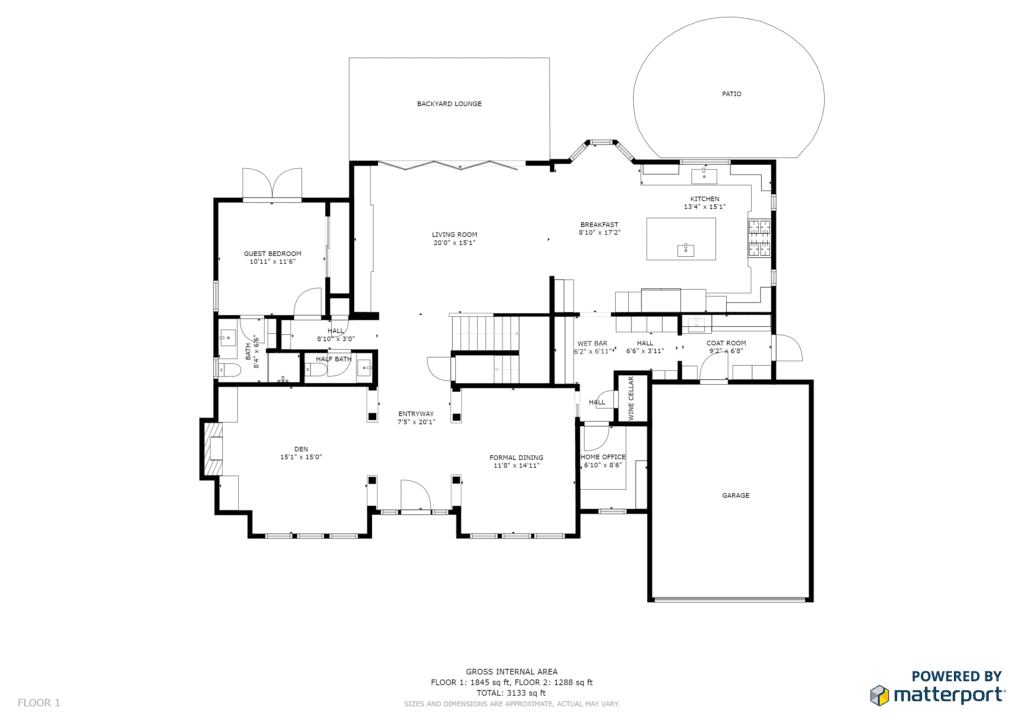 This enables buyers to get a true sense of the home's layout, while still seeing some specifics of the rooms. The floor plan view provides measurements and dimensions, which can be especially helpful for moving. It can help visitors visualize where their current and future furniture will fit into the space. 
5. Seamlessly Promote Yourself and Your Agency
Matterport makes it easier for you to market yourself and the brokerage you work with. You can embed videos in Mattertags directing buyers to your website to increase online traffic and awareness. Boosting your listing package to include a cutting-edge marketing tool like Matterport will attract potential sellers. Don't forget that you aren't just marketing a house with Matterport tours – you're marketing yourself and your agency too.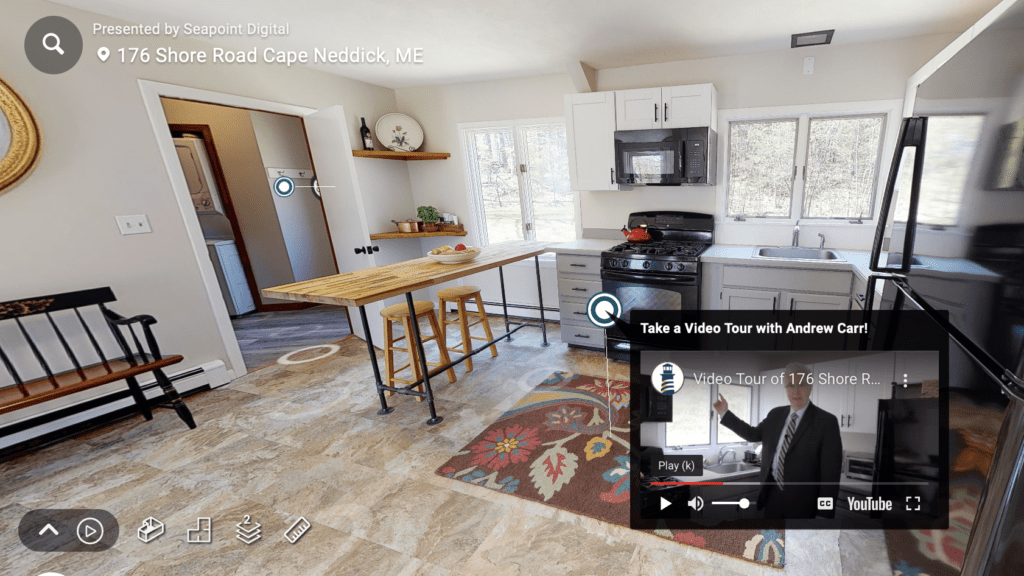 Make Use of the Matterport Experience
Matterport tours are the perfect platform to introduce prospective buyers to their future dream home in a visually stunning, professional, and modern way. With a virtual reality tour, you won't be limited to Saturdays to show off your house; people will be able to peruse your listings at their leisure. 

Are you ready to take the plunge and up your marketing game? Reach out to us to discuss your property and how we can help you make the most of your marketing dollars by incorporating Matterport tours into your next listing.