As 2021 gets its start, quarantines and safety protocols continue. At the beginning of the pandemic, companies were at times unsure how to market their products and services. This momentary shift resulted in some interesting advertising decisions. 
But things have continued to change. What your customers want and need continues to evolve, and you need to stay on your feet. (For example, aren't you a little punchy at the expression "these are unprecedented times" when you see an ad?)  Since this year will bring about significant change (some of which will probably be unexpected) it's a good time to get a plan in order. Own your 2021 content calendar with these suggestions.
1. Re-examine Your Buyer Personas
Buyer personas are at the center of every inbound marketing agency's strategy. How long has it been since you've re-considered your buyer persona's needs? Roll up your sleeves, and think critically about how your ideal customer's circumstances have changed. Perhaps a marketing strategy that worked pre-Covid is now ineffective. Here are some questions to help get your gears turning:
What are their current financial situations most likely to be at this time?

What do they want to hear right now? What is the

last

thing they want to hear?

Is there an alternative way your service/product can suit their needs right now?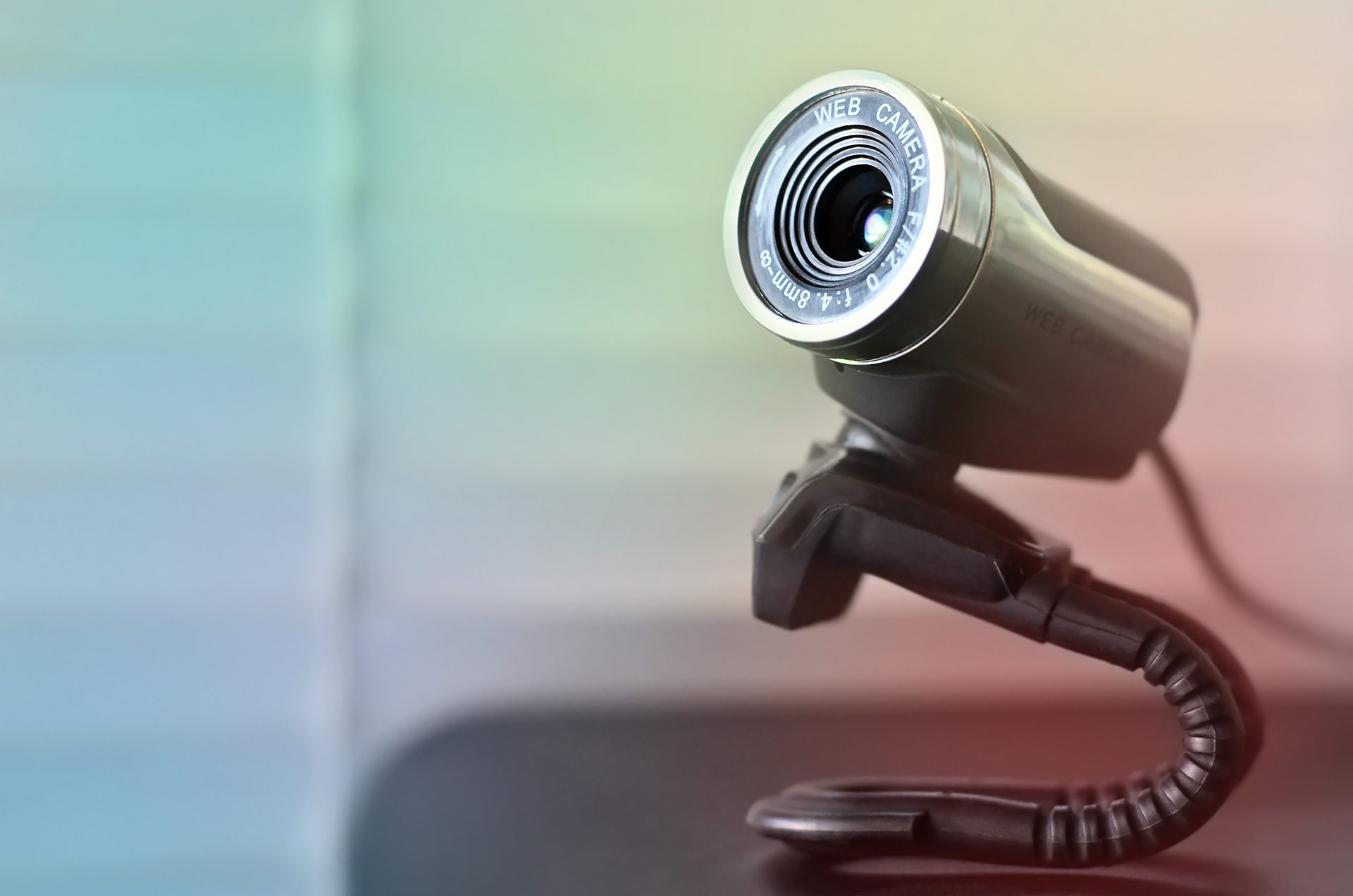 Let's be at peace with the fact that during the pandemic, we don't have the luxury of safely taking photos or recording videos with multiple people for social media content like we used to. Several brands have played off the Zoom format for group photos. If you also wish to take this approach with your video content, make sure that you have a good quality webcam. A 1920×1080 or greater video output will create clear images that won't distract or turn viewers away from your message.
3. Experiment with VR
Augmented Reality tools have become more mainstream over the past several years. However, during the pandemic, a new trend has skyrocketed within social media: Virtual YouTubers, (V-tubers for short).
Although the V-Tuber trend officially sprouted back in 2016 in Japan, thanks to further developments in AR technology (and more people being home during the pandemic),  the number of Virtual-YouTubers has exploded into the western world. Depending on your business audience, it's worth looking into this experimental marketing technology. It could do a great job at captivating your target audience's attention (see Buyer Persona above).

Another practical use for incorporating AR into your social media posts is to use filters (available on Instagram or Snapchat) to spice up your creative content calendar. A sense of playfulness combined with the interest of virtual reality could help drive engagement in your social media followers this year.
Those are our top 3 social media marketing tips for 2021. If you'd like to talk with a qualified team about improving your social media marketing efforts, reach out to us. We're happy to help.
We would love to talk to you about a brand-new social media strategy that's tailored for your business.
Fill out the form below and we'll be in touch.