It can be a challenge to make your business stand out. It can be an even bigger challenge when your business is part of a franchise. Fear not! In this week's blog we will talk about the many ways to help your business rise above the rest.
Make Your Page Local
More times than not, when you are part of a franchise your website is going to look like everyone else's. It's true that sometimes they have different layouts to pick from, but overall the only difference between your site and someone else's is the city name in the URL.
In order to stand out from the franchise in the next town over, you need to add as much local content as you're allowed. You can do this by using location based keywords throughout your site. Also, make sure your business location is easy to find on every page.
If your franchise allows you to have a blog, writing local-based pieces will also draw in traffic for your location and help with your local SEO.
Social Media = Your BFF
The best way to separate yourself from the rest of the franchise herd is to create and maintain a page for your business on social media. Doing so gives you more freedom to share things that would interest people in your area as well as giving you the chance to interact with your local fan base. It's important to remember that you should use consistent branding in order to avoid confusion. And of course, don't forget to add your business' address and a link to your location's website on your social profiles.
Rock the Local Directories through Citation Building
Some of you may be asking, "What is citation building"?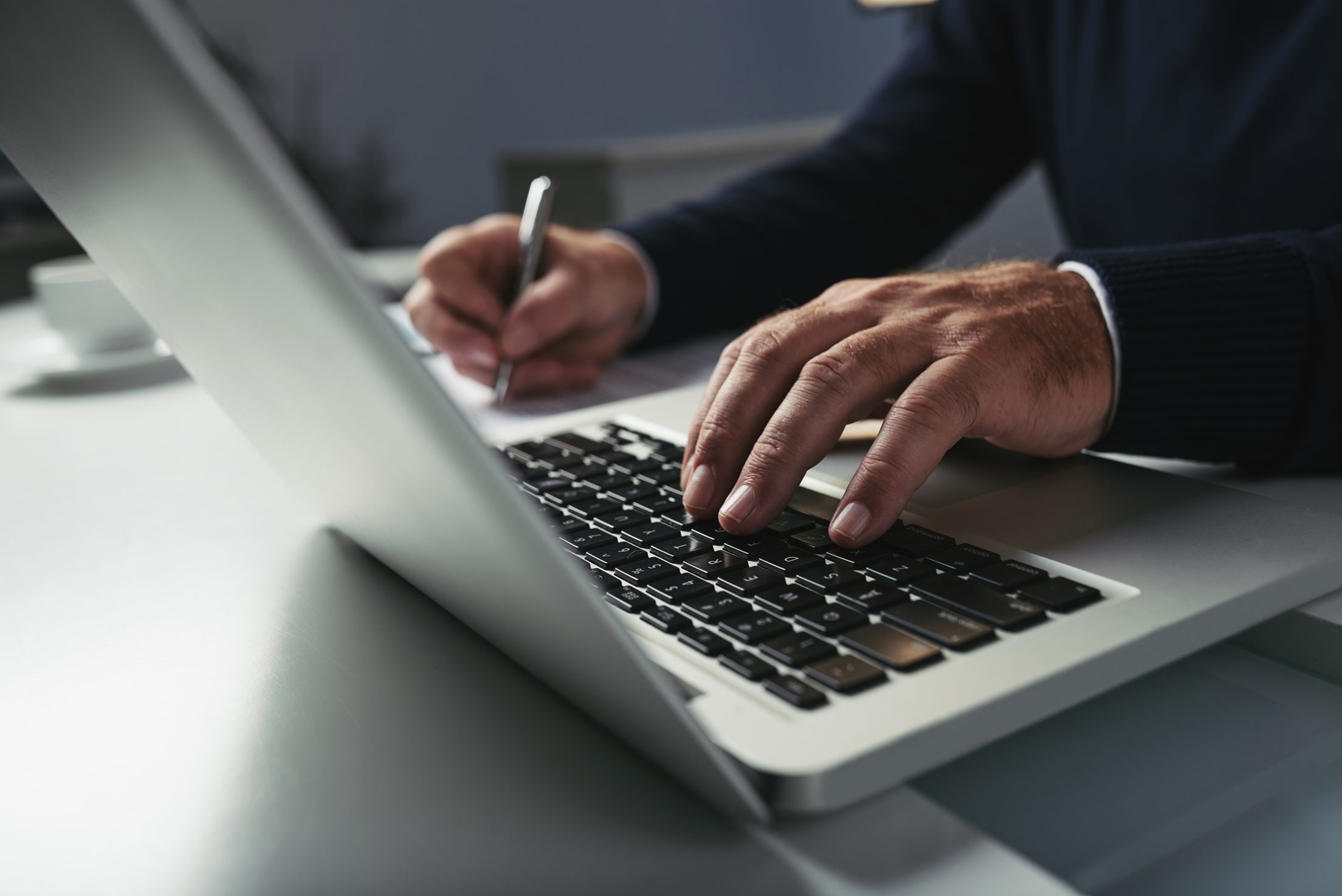 To put it simply, citation building is finding online directories in your local area and either claiming your existing business listing or creating a listing and submitting as much information about your business as possible. When are you open? Where are you located? What kind of work do you do? What is your website URL? Most directories allow you to submit this information plus more!
But you may still be wondering why should you take the time to do this? The answer: Because it's important.
As much as they try, local directories and even the big directories such as Google and Yelp may get your information wrong. When this happens, it lowers your website's credibility, not to mention gives your customer incorrect information.
Local citation building can be a long and tedious process. However, taking the time to add or adjust your business information on directories both big and small will benefit you in the long run.
Customer Reviews
As is the case for any business, regardless if it is a franchise or not, customer reviews can have a huge impact on your local SEO. Encouraging your customers to leave reviews on directories such as Google or Yelp will help set your business apart. Making your franchise stand out can have its challenges. By taking the time to do these extra steps will not only help you stand out, but you will shine above the rest!
Are you interested in have a professional Digital Marketing agency do your local SEO? Seapoint Digital can help!
Fill out the form below and we'll be in touch.