Creating a buyer persona for your business may sound like one of those exercises you do in a workshop that you'll spend a couple of hours creating, but won't actually do anything with it. But buyer personas aren't just a snazzy marketing exercise; they're tools that can help you build your business.
Buyer personas aren't about attracting any customer, but rather attracting the right customer. And that distinction is critical to the growth of your business.
Let's look at what buyer personas are, how they can benefit your company, and how to begin to build out your own buyer personas.
HubSpot, a leading inbound marketing agency, defines buyer personas as "semi-fictional representations of your ideal customer, based on market research, real data, and some select educational speculation about customer demographics, behavior patterns, motivations and goals."
Essentially, buyer personas help you market to a very specific subset of customers. Rather than trying to reach everyone through every channel, you can narrow down your focus to the customers who will find your products and services useful to their lifestyle.
Here's an example of a buyer persona for a housewares shop.
Professional Paula is a 45-year-old woman living in San Diego, and has been married for 15 years. She works for a PR agency and is soon to be made partner. She makes $100,000 a year and her husband owns a construction company. They have a teenage daughter and a 10-year-old son. Professional Paula enjoys nice things and likes to go treasure hunting in small boutiques. She wants her friends to come into her home and ask where she bought something. She cares about her appearance and the appearance of her home. She thinks of herself as a trendsetter for housewares and home goods. She subscribes to Modern Home and Architectural Digest.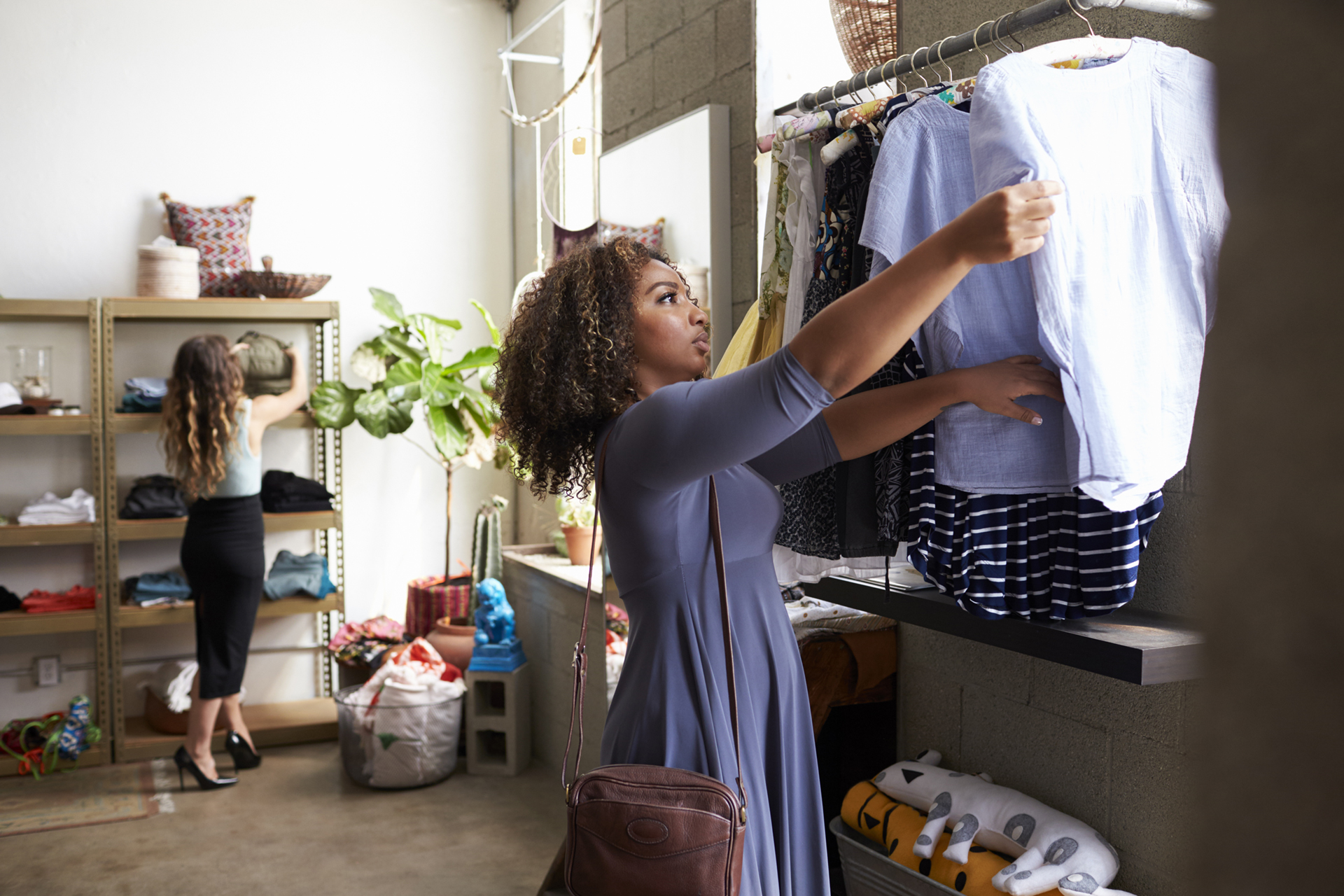 Why Do You Need a Buyer Persona?
Do you sometimes feel you're throwing something at the wall (usually something that costs money and uses resources) just to see if it sticks? Whether it's marketing dollars, product innovation money, or employee resources, minimizing waste is essential in business.
Buyer personas help you focus your energy and resources on specific activities that will actually reach your customers. Targeted 'throwing' and knowing it will 'stick' saves you money and helps you learn more about your audience.
Your buyer personas will help you identify who you want to reach. Every action the company makes is for your personas, whether it's content, social media, web site, or even billing and finance. Every department should understand the personas and know how to interact with each of them.
How to Create Your Buyer Persona
When creating your buyer personas, the more details you have the better. However, your personas don't ever have to be 'done.' These roles are forever growing and evolving as your business grows and evolves.
Here are some tips to keep in mind when creating your persona.
Look through your contacts database to uncover trends

Use forms to capture important persona information

Identify questions to ask to identify your personas

Create a Buyer Persona Development Worksheet for each persona. HubSpot even provides a free template you can

download

.
If you are having issues understanding or creating your buyer personas for your company, Seapoint Digital can help! We have resources and tools you can use to narrow down your personas and to help you focus your marketing efforts to reach the right customers for your business.
Need assistance identifying your business's buyer personas? Seapoint Digital can help.
Fill out the form below and we'll be in touch.