For small business owners, earning a name in the local community is vital. The first step of earning a good name is allowing the people in your community and service area to find you online. Prospective customers need to easily find you by performing a quick online search. With the touch of a few keys, your business info should appear –hopefully in the first one or two results.
How do you make sure you're in the top Google results? Here are 7 tips to make sure you're loved by Google so that you perform well on a local search.
Develop Optimized Content
Every blog post you create is a page for Google to crawl, collecting more information about your business.
Let's take an example. Say you're a fish market located in Portsmouth, NH. Your specialty item is shark meat. You don't want to robotically plaster the words "shark meat" all over your local business's website pages.
Rather, by creating a blog post with what are called long tail keywords like "shark meat in Portsmouth, NH" and "best shark meat in New Hampshire," you'll create an organically search-optimized way for your customers (and Google) to find you and your products.
Remember to always optimize these crucial elements on every page, using appropriate keywords to show search engines what you're all about:
URLs

Page headers

Internal links

Images (alt descriptions)

Page content

Meta descriptions
Set up Your NAP
Your NAP (name, address, phone number) needs to be consistently included throughout your site. One the best ways to do this is to include it in the footer of your site pages. Of course, you'll also want to include this info on your About Us page and/or Contact Us page.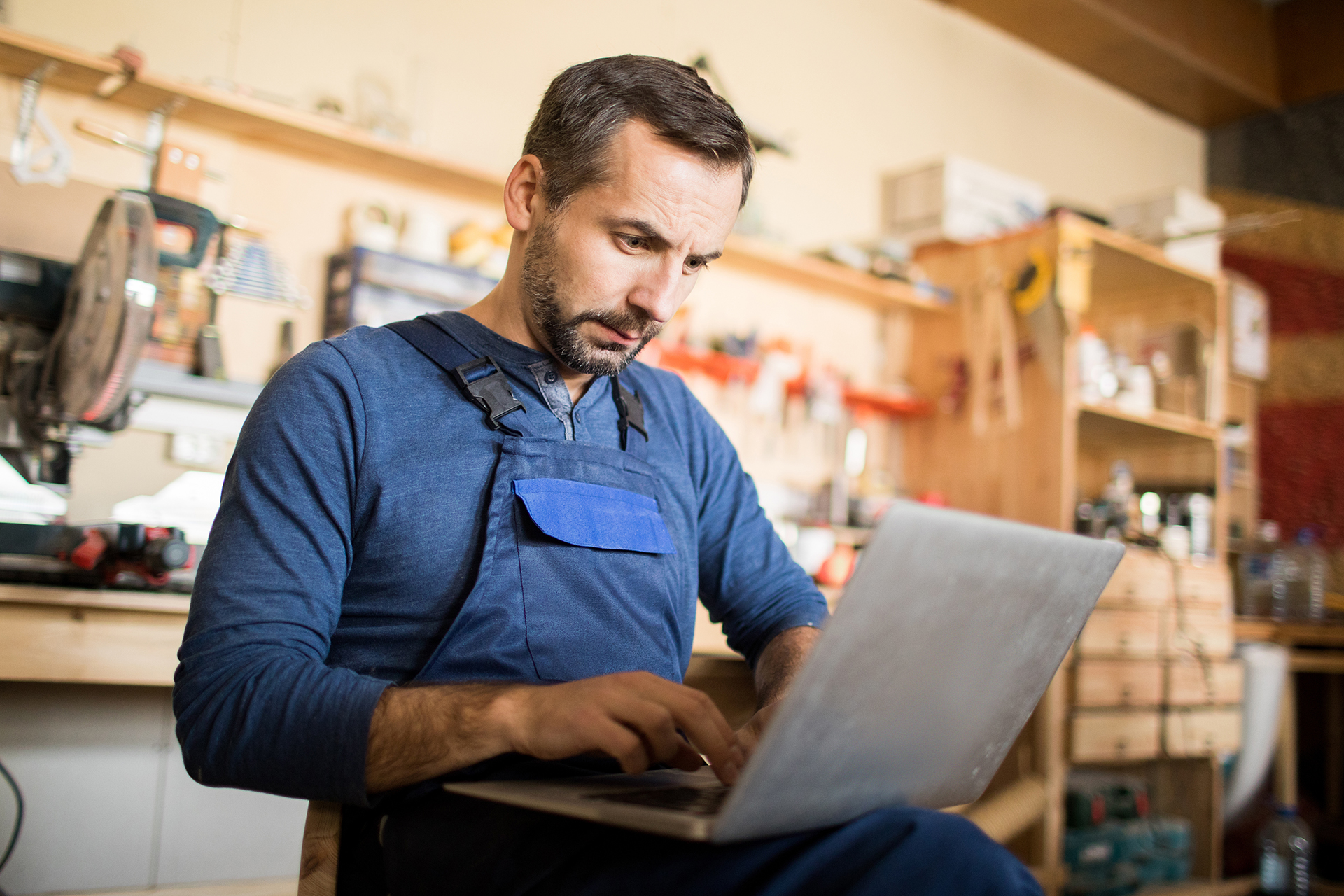 Here are a couple of common mistakes to avoid:
Do not include your NAP as an image. Search engines don't crawl any text that appears as part of an image. 

Do not use variations of your address (County Rd., County Road). Stay consistent.
Create Local Content
Google searches for more than just precise keywords. It also looks for clues that tell it more about your business and what it does. Because of this, you should create content about local issues, other local businesses that complement your business (like your fish supplier or the local guy who hand-crafted your dining tables), and your community in general. This will reinforce your location, which is vitally important for local search, as well as what you're all about. Besides, creating local content will create goodwill between you and your neighbors.
Create and Verify Local Profiles 
You know all those little star reviews you see when you Google a local business? Those reviews are only possible because the business has set up a local profile on Google My Business. You want reviews like that, too. So make sure you set up and verify your local profile on Google My Business. Facebook business page reviews and comments about your business also help search engines identify your business and point customers in the right direction. Both of these services are completely free, so if you don't have both of them, there's no reason you shouldn't. 
Once you create a GMB profile, make sure to verify it as a local business. This process usually doesn't take more than a few days. However, some have reported not receiving notice of verification for weeks, so you'll want to stay on top of this and make sure you see the process through.
We would love to talk to you about improving the SEO for your local business!
Fill out the form below and we'll be in touch.