If you're a Realtor in today's market, you struggle with setting yourself apart from other agents (who, coincidentally, are also trying to set themselves apart). Now, in a pandemic world where people are more hesitant than ever before to shop in person – how can you make shopping online for a home easier and more successful?
Why after so much effort in marketing are you still not selling that special home you have on the market? We have 3 key reasons … and the solution.
Reason #1: You're Missing Your Buyer, and Your Buyer is Missing You
The way to sell a house is showing it to the greatest number of viewers. But not just the greatest amount, but the right viewer. How are you accomplishing this right now?
Years ago, pounding a "For Sale" sign at the curb with agent papers was the way to do business, but you know that won't work anymore. These days, you've got to up your ante. In fact, still photography may not be enough to impress your buyers and sellers. When you think of how you want to explore a home you are looking to buy, you know that a two-dimensional photo only gives you so much perspective.
How do these rooms connect? How big are they, really? Will my couch fit in this living room? My treadmill? My bed in this bedroom? 
These are questions that photos usually don't answer.
A Matterport virtual tour does. Not only can you walk through the house, turn and look in all directions, but Matterport offers you the ability to measure walls, floors, ceilings, windows – anything you want! Do it all right inside the virtual tour.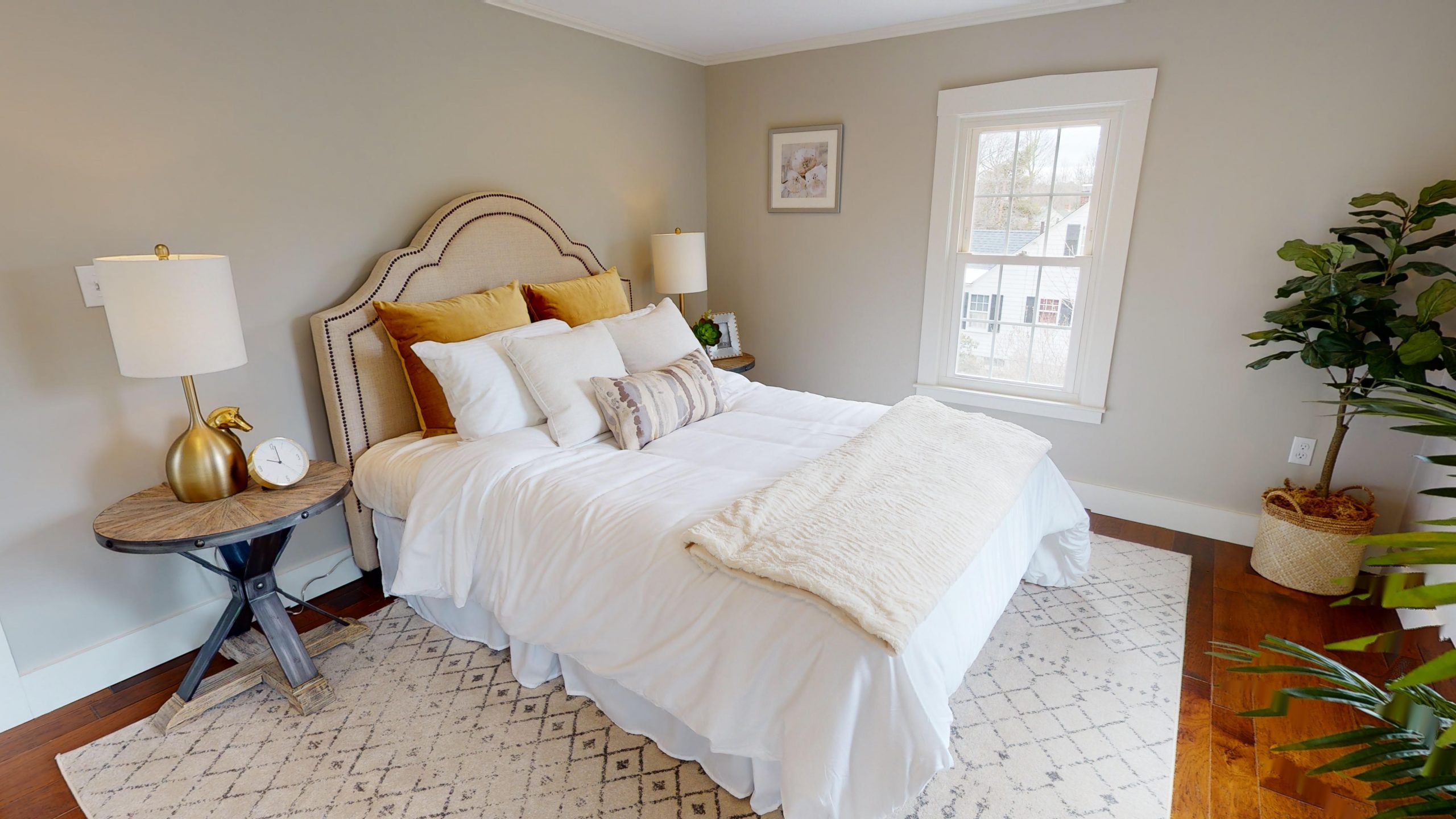 By choosing a virtual tour for your listing, you'll be able to capture thousands more eyes than just putting up a sign. Buyers from across the country – across the world even – can explore the home online, but feel like they're inside. With Matterport, there's no more missing out on prospective buyers, no matter how far away they live.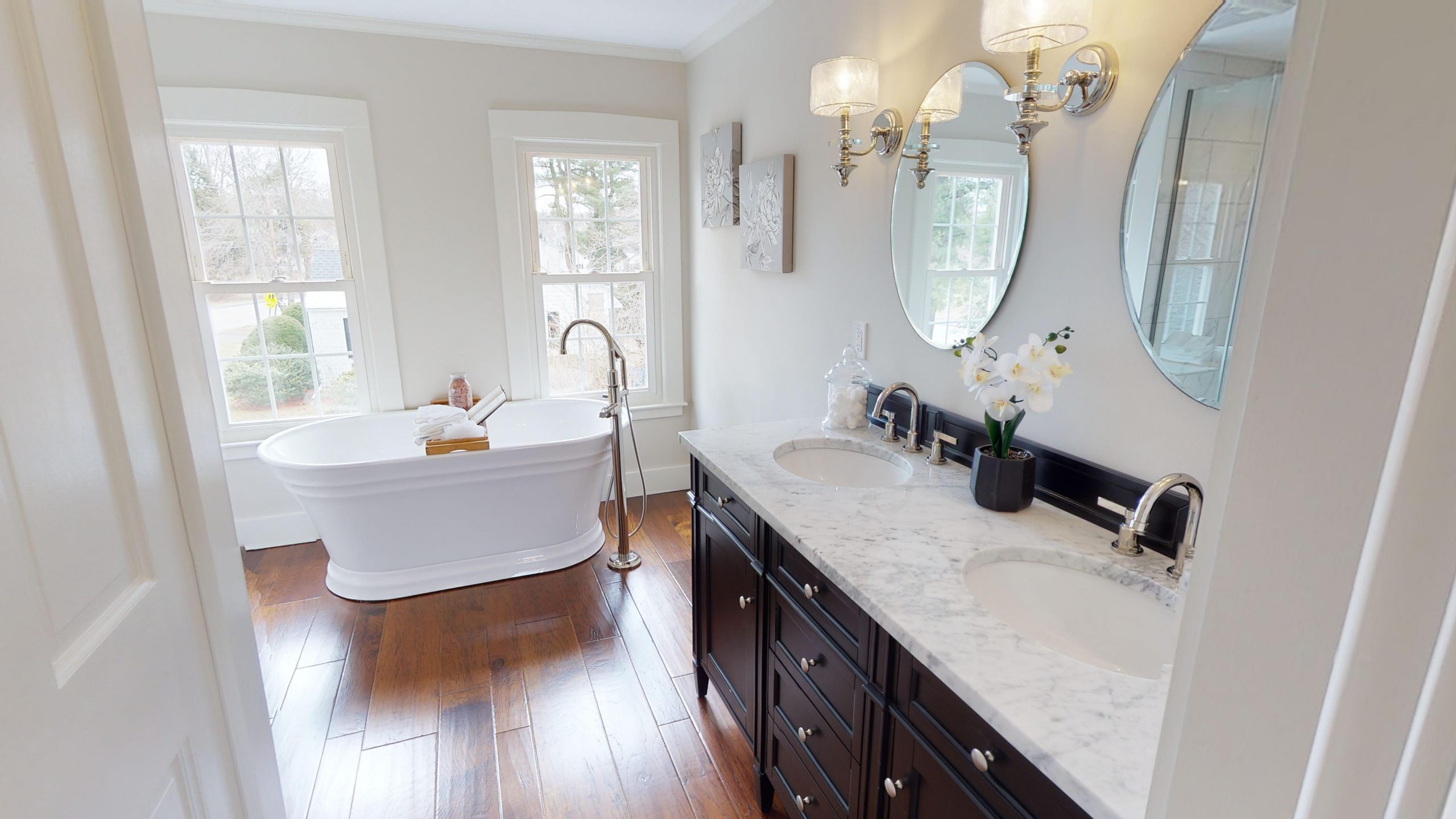 You probably show a lot of houses to a lot of prospective buyers. How much time does each of these showings take? One pro agent says an average showing lasts 15-20 minutes. Some take much longer.
Do you have a listing that isn't moving as quickly as you'd like? If so, how much time have you already spent showing and trying to sell that house?
You know that each of your homes has something special, and you've taken the time to become familiar with the details of each property. If only there was a way you could share all these details, point them out to the right buyers, and not have to spend a moment extra of your time with the wrong prospects…
Matterport has a feature called Mattertags, where you can tag anything you want in the virtual tour. You can highlight key features of the home, and share information that might be missed.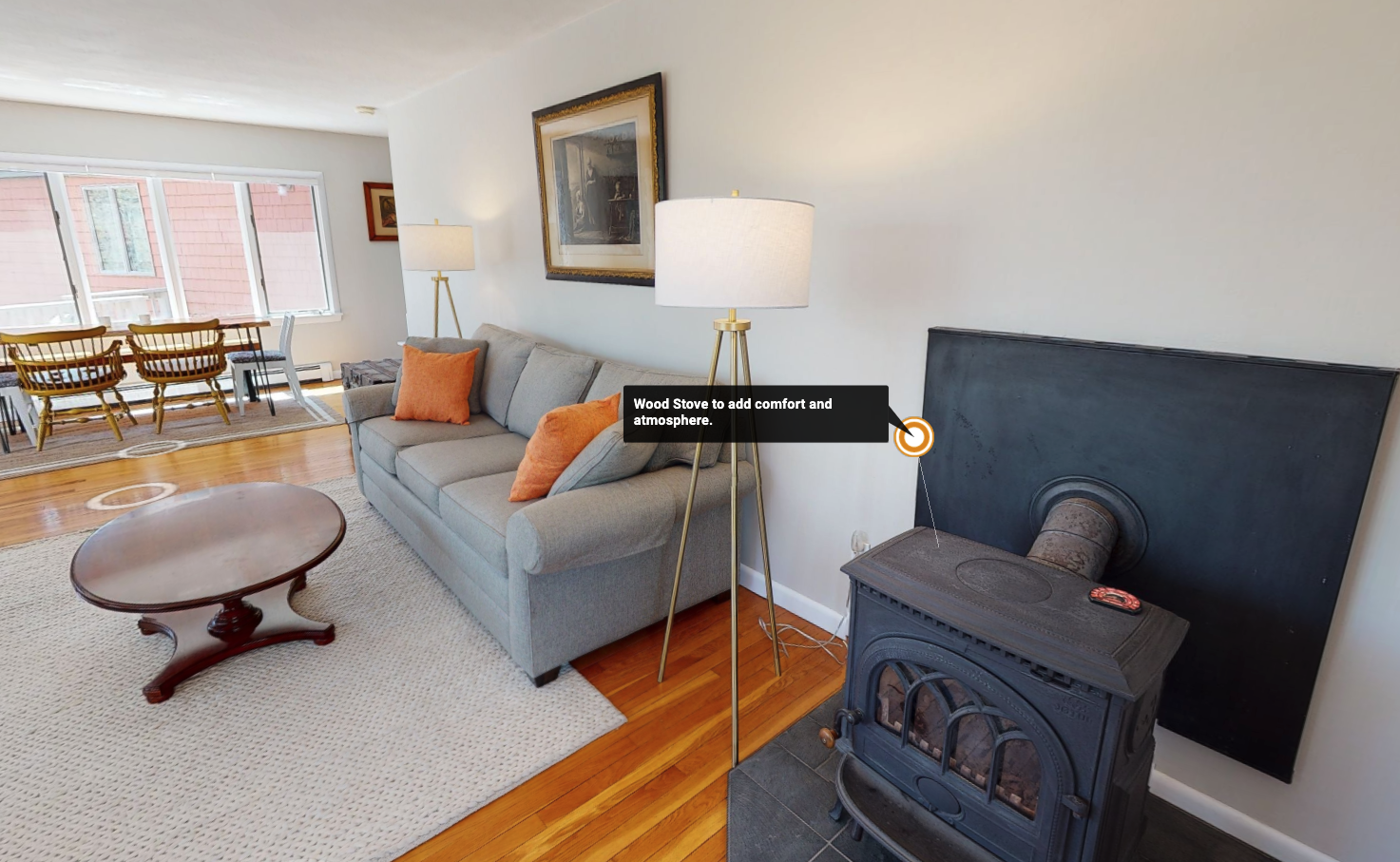 Your buyers can explore these details at their leisure in the virtual tour, which is great, because now you don't have to repeat yourself over and over.
A VR shoot can be shared on the MLS, your website, your social media, and you can share direct links. These tours have the potential to reach thousands of buyers online.
Reason #3: An Open House Only Lasts One Day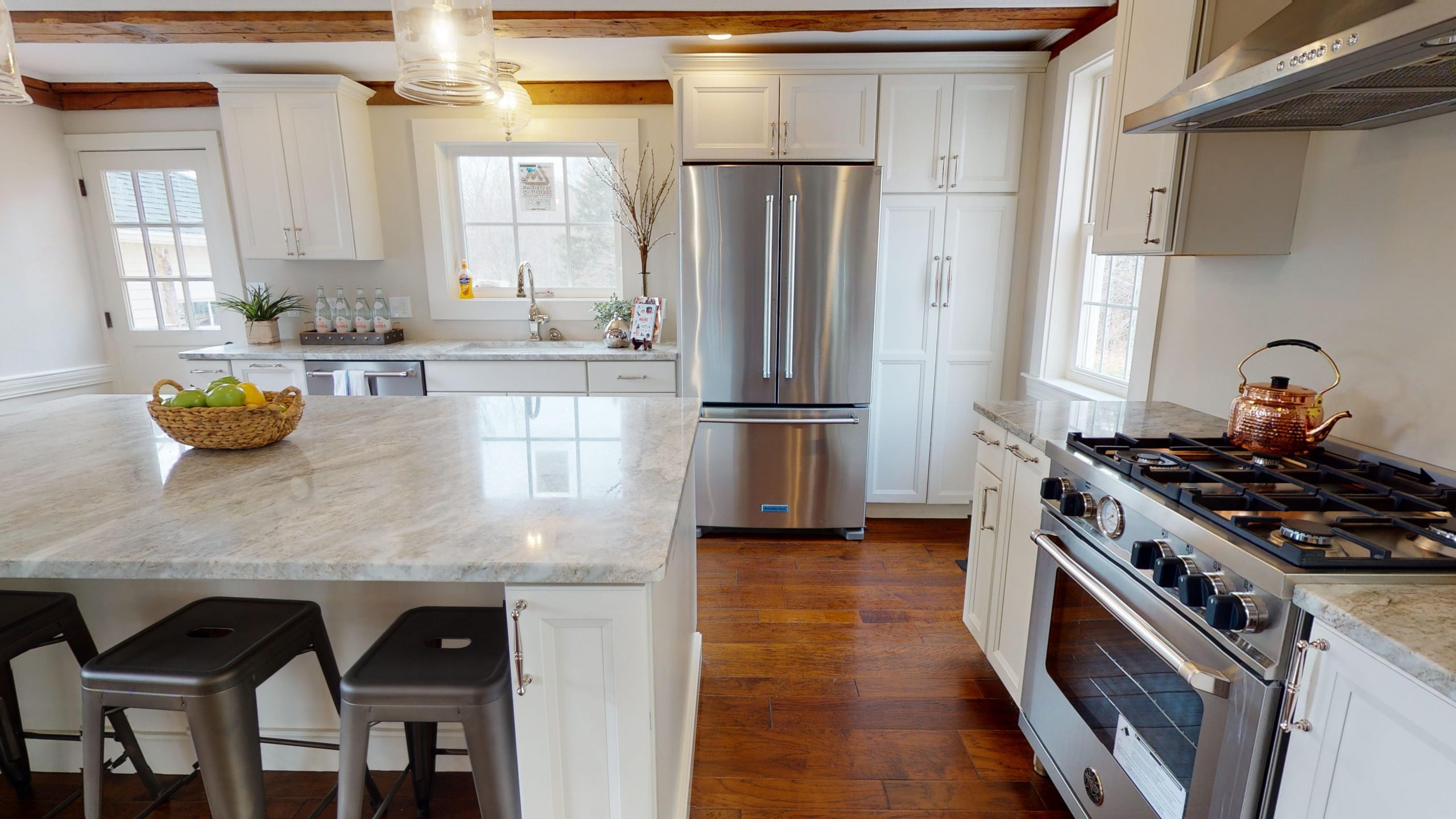 Think about all the prep work that you put into staging your homes so it will look just right when the crowds come for the big open house you've arranged. When all is said and done, though, the open house is just that – one day to stage the house for potential buyers.
And now, with COVID-19, you have the additional fight of either lines of people waiting to get in and rushing them with information so that the next couple can get in or out. Or missing potential buyers entirely because they don't feel safe attending in person.
How much better would it be if your open house could be open all the time – 24 hours a day, 7 days a week? That way, the good folks who work weekends and are in the market for the house that you're selling won't have to miss out on "walking" through your open house.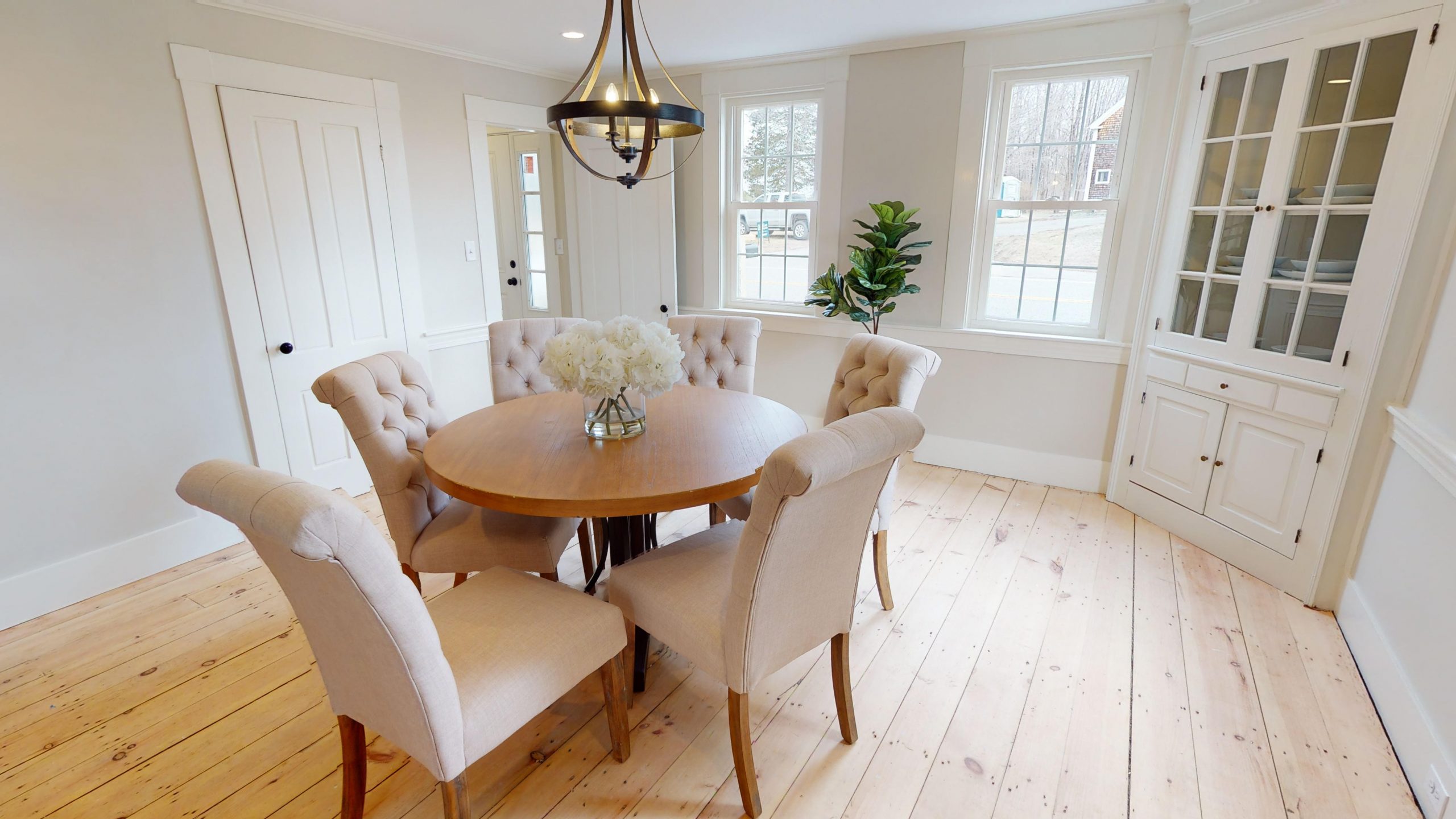 With a virtual reality tour, you won't be limited to one Saturday to show off your house. People will be able to peruse the halls at their leisure – and isn't it better (and safer) that way? They won't feel pressured and will likely spend more time exploring all the cool nooks and crannies that makes the space unique.
The Solution is Clear
With a Matterport virtual reality tour, you're able to have the entire property showcased. The tour utilizes 3-dimensional data, combined with HDR photography to create stunning views your buyers will love. It's a whole new way to see a home.
We would love to talk to you about scheduling a Matterport for your business!
Fill out the form below and we'll be in touch.