From an early age, we were taught that having an emergency plan can save our life. Firefighters would come to school and instruct us on what to do in case of a fire. We would practice fire drills with our parents, and learn where exits were, how to escape, and how to keep ourselves safe. Each year, schools expand their emergency preparedness drills to encompass real-world situations and dangers as they become prevalent in society. Having a plan is essential for safety.
Through the years, emergency plans for public safety have evolved and kept pace with new dangers. What once was a hand-drawn map of a school or office building, showing arrows to exits, quickly turned into evacuation routes, video camera installations, alarm systems, and security checks. Add to this evolution: the world of virtual reality (VR).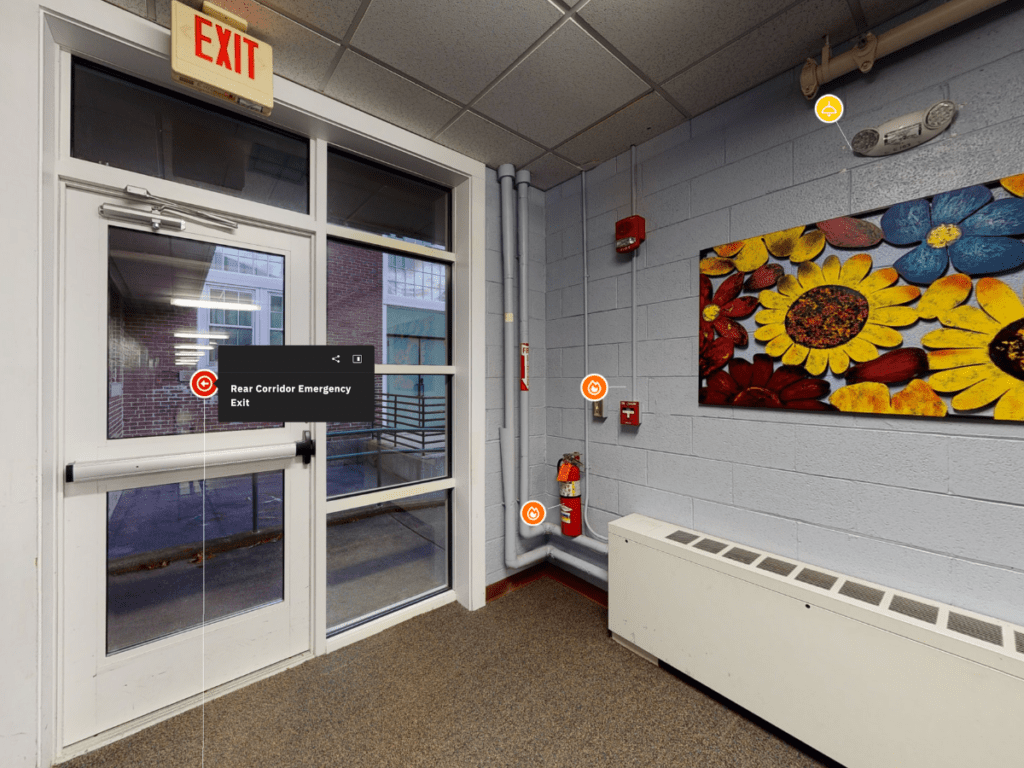 How can VR tours be used to prepare?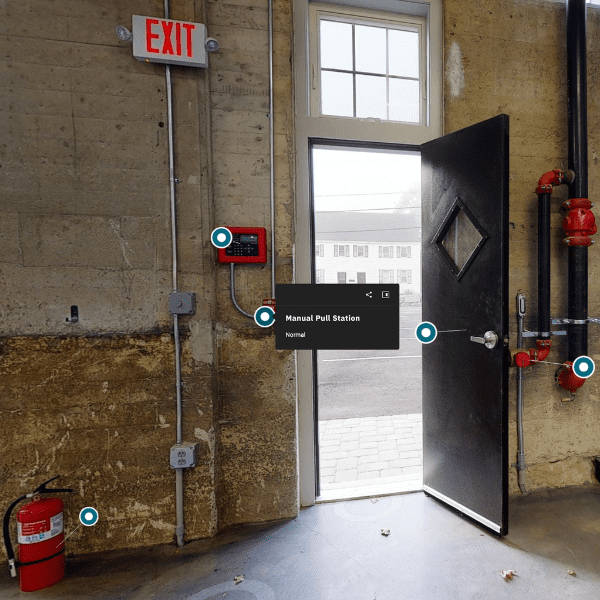 What if instead of drawing a two-dimensional paper map of your home or office building, mapping out exit routes and hiding places, you had a three-dimensional realistic map to demonstrate these things? Employers could use this for training their new staff. Parents and teachers could use this for fire and safety. Police and Fire & Rescue could use this to prepare large buildings for lockdown procedures. How?
In an emergency, stopping to read a static map takes precious seconds. Giving teachers, students, and employees the ability to commit to memory visual landmarks and virtually see and walk exit routes beforehand may save vital time and increase the likelihood of a positive outcome.
With a virtual tour, everything in a building shows, from floor to ceiling. You can virtually "walk-through" or "walk-around' the space, as if you were there in person, in your own time, and explore. In addition, Matterport has a feature called "Mattertags" which are little buttons that can be placed anywhere inside a tour that can be used to share information. These buttons can include text, images, video, or URLs to share any information you want, anywhere in the tour you want.
What can VR tours show?
What are some things you might highlight in a virtual tour for training or emergency procedures?
Examples might include:
Fire extinguishers
Hazardous materials
Exits
Meeting spots
Fire alarms
First aid
Rooftop 360 for every possible view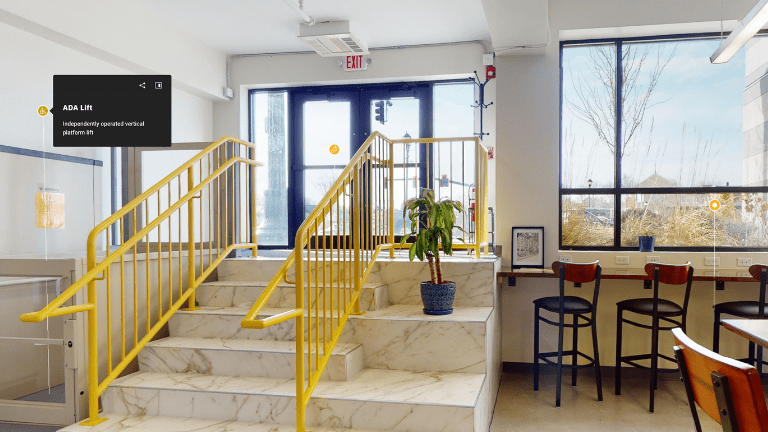 Who Can Benefit from a Virtual Tour for Emergency Preparedness?
In short, everyone that works in or owns a building. All buildings, whether municipal, business or residential homes can benefit from the power of touring a building structure virtually. Why? Well, for one thing, training and fire escape. Who should be using these tours for training and evacuation plans?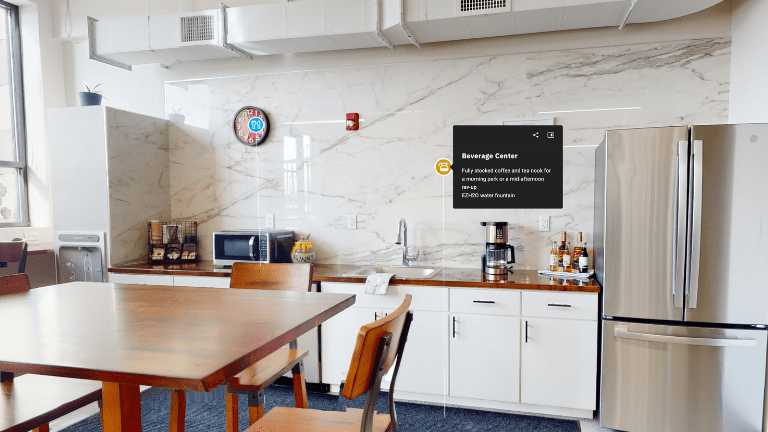 Fire
Police
Schools
Offices
Businesses
Municipal Buildings
Retail
Hotels
These are just a few examples, but you get the idea. As an employer, imagine being able to send a link to a virtual tour of your office building to a new employee. This tour would already be tagged with all information that new staff members would need in order to orient themselves with the building. This could be as detailed or as simplified as you wanted. What kinds of things might a school, for instance, tag?
Restrooms
Offices
Printers
Classroom Numbers
Exits
Library
Gym
Cafeteria
And just like that, no one ever has to get lost wandering the halls again. Imagine the anxiety and stress reduction this could create for new students and new parents if they had these virtual tours before the first day of school.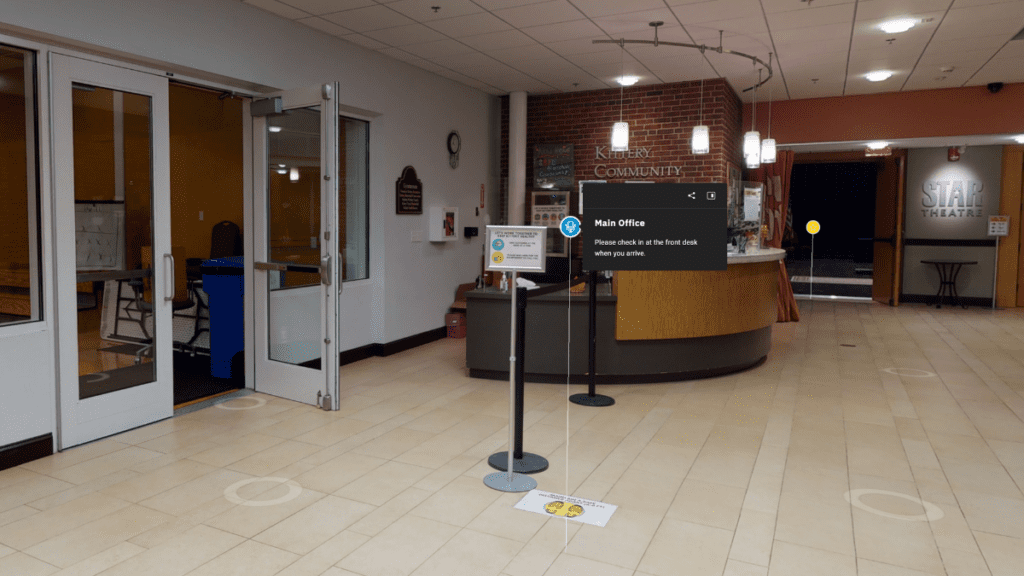 How Do I Get a Virtual Tour Done for My Property?
It's easy! Just contact us and schedule an appointment. Our experienced Matterport technician will come scan your space and have the tour back to you within a day or two. At Seapoint Digital, we have been creating Matterport virtual tours for more than 6 years, and we are very passionate about what we do. Let's work together to increase safety in your building.