When determining whether your web designer should handle your search engine optimization, (SEO) ask yourself this question:
Would I have my plumber do my electrical work?
Chances are you'd say no. Your plumber may know a little bit about electricity. He might be able to help you with a simple problem, but you wouldn't want him to wire your house.  In a similar way, your web designer knows how to design your website – and to be fair, he or she may know a bit about SEO.  But a digital marketing agency understands SEO strategy thoroughly.
See, there's much more to SEO and digital marketing than just optimizing your web site. So think about these questions as you're deciding who should be in charge of your SEO:
Who is Most Knowledgeable about SEO?
Do web designers know about SEO? Some do; however, their knowledge will probably be limited. An online marketing firm has a complete understanding … and stays up-to-date on the latest changes in protocol. Look at it this way: I know a little bit about math. Do you want me to do your taxes? (I'll give you that answer – NO!)
Search Engine Optimization is all about algorithms. Google acknowledges that they make over 200 tweaks a year to how they deliver search results.  Knowing how these changes will affect your site is of the utmost importance. Remember, your search engine ranking correlates to the number of new customers and clients that will be reaching out to you.
Who Knows the Most about Search Engine Policy?
Policies and best practices are other aspects of SEO that are continually changing. Guest blogging, directory submissions, link building strategies are all subjects that have changed in the past. Google introduced Penguin, Panda, and Hummingbird: all of which sound adorable, but caused dramatic changes to site rankings overnight. And while new updates from Google are no longer charismatically named, they still cause important shifts in search engine results.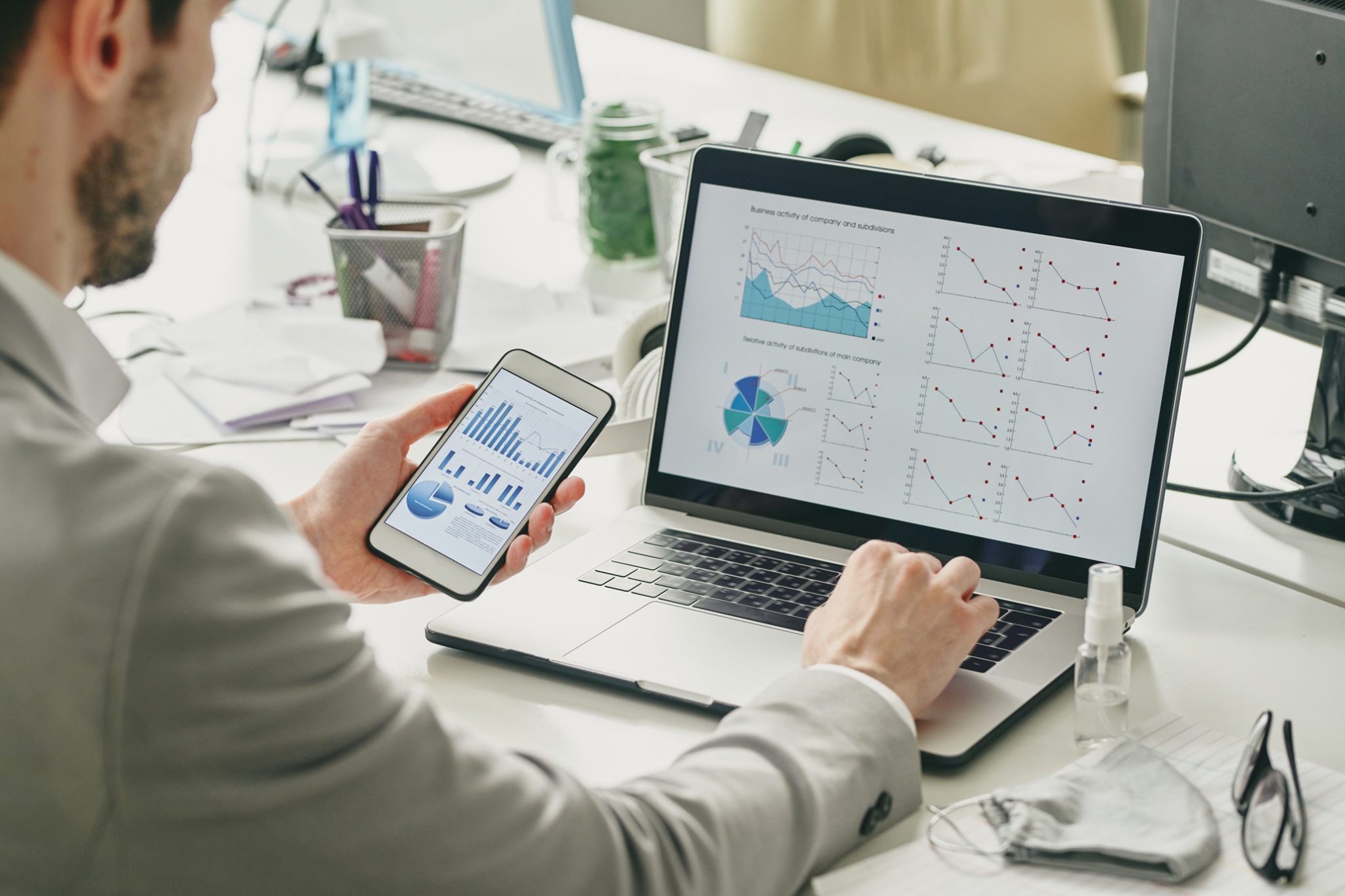 It is not rare for a client to come to us with a recently-launched site that has outdated or incorrect SEO structure. For example, we once had a client come to us after their site was severely penalized. Their web designer created duplicate content on their website. This mistake took weeks to correct and cost their business thousands of dollars.
Online marketing agencies and firms know to keep up to date on these changes in order to ensure their clients are adhering to the latest policies.
What About Off-Page SEO?
When people think of SEO, they first think of websites, site navigation, and page titles. Those components are what are known as 'on-page SEO' – the things that are directly on, or related to, your webpage. Yet, there is another major component to SEO that is just as important – 'off-page SEO.'
Off-page SEO includes all the activities that are required to drive people to your website. This can include interacting with your customers and community on social media (Facebook, Twitter, etc) and building links to your page from other websites. Each of these activities that occur 'off-page' will ultimately direct people to your website.
Your web designer may be able to adequately take care of your on-page SEO, but will he or she care about continually managing your off-page SEO? If the answer is no, your business is missing out on a fundamental part of its online marketing strategy.
Web designers are great at what they do – designing attractive and user-friendly web sites. But if you're relying on them to drive your online marketing with SEO, you will likely be disappointed in the results.
Hiring an online marketing agency that specializes in on- and off-page optimization, and helps you create campaigns that drive more people to your website breathes life into your company's marketing plan.
Are you interested in learning more about the advantages of using a professional for your SEO? We would love to talk to you.
Fill out the form below and we'll be in touch.